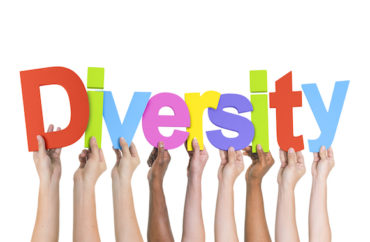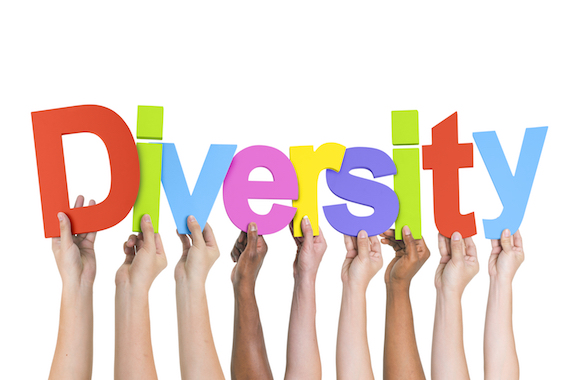 Least popular among economics students
Not content with the number of requirements they already must complete for a graduate degree, public policy students at Princeton University are demanding a new "half-term distribution requirement" in diversity, equity and inclusion.
The issue is under consideration by the Woodrow Wilson School's faculty, and around 50 graduate students demonstrated outside a faculty council meeting last week in support of the proposed mandate, The Daily Princetonian reports.
The activism is being led by a three-year-old student group known as Students For Educational Equity and Diversity:
The idea for the pilot program arose in early 2019 out of a WWS DEI standing committee, comprised of faculty, students, and administrators. The program would require students to complete one half-term course related to diversity and inclusion from a list pre-authorized by administrators.

The proposal takes inspiration from the newly announced Culture and Difference distribution requirement for undergraduate students, which will commence with the Class of 2024 this fall.
The proposed mandate is most popular among those studying international relations (74 percent), international development (86 percent) and domestic policy (84 percent), as determined by an online poll by the Woodrow Wilson Action Committee, the unorthodox name of the graduate student government.
MORE: Iowa State promises 'cultural humility training'
The numbers are even higher for LGBTQ+ (93 percent), women (89 percent) and low-income (86 percent) students. It's least popular among economics and public policy students, where five percentage points separate support (48 percent) from opposition (43 percent).
The online poll received participation from 129 master's students, and grad student representatives supplemented it with "more than 114 one-on-one conversations with classmates to solicit feedback and answer questions about the DEI pilot," the poll results said.
According to "sources privy to the internal deliberations of the faculty council," it was discussing potential concerns over ideological bias in a new diversity requirement, the Daily said. Some grad students shared these concerns with the newspaper as well.
Vice Dean Miguel Centeno would only tell the Daily that the faculty council was in its "first step" of considering the mandate: "The council can either decide it needs more time and information to consider or it can vote it out of committee for the full faculty to consider."
The Daily's new 2020 election poll found that nearly nine in 10 self-identified conservative students felt "somewhat" or "very" judged on campus for their beliefs. In the "somewhat" judged category, moderates (47.4 percent) and conservatives (49 percent) were nearly even.
Nearly two-thirds of liberals, meanwhile, answered "not judged." The survey was completed by 578 respondents via Google Forms Feb. 24-28, the largest number of which (340) rated Princeton's student body as "somewhat liberal."
MORE: Ohio State to offer new 'diversity' certificate
IMAGE: Rawpixel.com / Shutterstock.com
Like The College Fix on Facebook / Follow us on Twitter