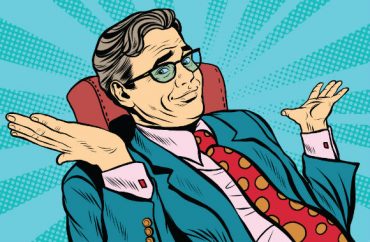 Divulging what people said without their identities violates their privacy
The nation's elite universities continue to punish athletes for their private speech, with Princeton joining Harvard and Columbia yesterday.
The men's swim and dive team had its season suspended yesterday in response to an anonymous complaint that revealed "vulgar and offensive, as well as misogynistic and racist," emails on the team's listserv, The Daily Princetonian reports.
What exactly was offensive? The university refuses to say, but its own statement emphasizes that the emails were on a "University-sponsored" listserv.
MORE: Harvard punishes men's team for 'crude' comments made by past team
All that spokesperson John Cramer would tell the Daily was that "privacy concerns for those involved" prevented the school from sharing any content from those emails.
He gave differing accounts of what he could say to the Daily and The New York Times.
Cramer cited the need to respect "members of the women's swimming and diving team," but "could not confirm or deny" to the Daily that the women were the "subject" of any reported emails.
Yet he told the Times the email comments were made about members of the women's team. He also said the team's season hasn't yet been canceled – that decision will be made "in the next few days."
MORE: Columbia suspends wrestling team for vulgar texts, some want expulsion
Princeton President Christopher Eisgruber scolded the athletes for having "failed to respect the values of this University and the dignity of other students," and said he had asked the athletic department "to redouble its efforts" to train athletes in "character and ethics."
The College Fix dubbed Eisgruber the "Princeton Pansy" after he agreed to remove a mural of Woodrow Wilson from a campus dining hall – because of the Democratic president's "legacy of racism" – and pledged to pursue "racially segregated housing for black students" in response to another demand.
Princeton has a red-light rating from the Foundation for Individual Rights in Education, meaning it has "at least one policy that both clearly and substantially restricts freedom of speech."
Read the Daily and Times stories and Princeton's official statement.
MORE: Meet the 10 college presidents who caved to protester demands
Like The College Fix on Facebook / Follow us on Twitter
IMAGE: studiostoks/Shutterstock