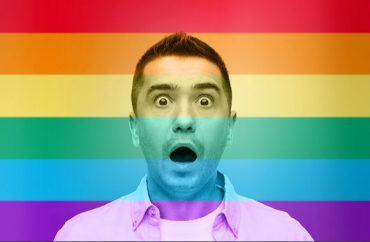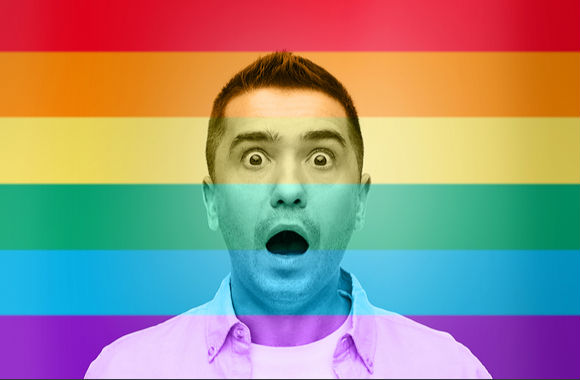 Tim Keller founded one of the most influential urban churches in America, Redeemer Presbyterian, which is theologically conservative, racially diverse and growing across its three New York City congregations.
He was set to receive an award from Princeton Theological Seminary, also a Presbyterian institution in the Reformed tradition, for his contributions to the "Neo-Calvinist vision of religious engagement."
But Keller does not believe in the ordination of women and sexually active LGBTQ people, and the seminary's self-appointed defenders won't tolerate that.
In a message to the community Wednesday morning, President Craig Barnes announced that the seminary – an independent institution with "historic and continuing" ties to Princeton University – had caved to objections about Keller receiving the Kuyper Prize:
Those who are concerned point to Reverend Keller's leadership role in the Presbyterian Church in America, a denomination which prevents women and LGBTQ+ persons from full participation in the ordained Ministry of Word and Sacrament.
Barnes said he wasn't silencing Keller or impeding academic freedom, but rather agreed with critics that Keller's views have no place in the seminary's socially liberal, shrinking denomination, the Presbyterian Church (USA):
In order to communicate that the invitation to speak at the [Kuyper Center's] upcoming conference does not imply an endorsement of the Presbyterian Church in America's views about ordination, we have agreed not to award the Kuyper Prize this year.

However, the Kuyper Center's invitation to Reverend Keller simply to lecture at their conference will stand, and he has graciously agreed to keep the commitment.  We are a community that does not silence voices in the church.
In case it wasn't clear, Barnes reiterated that Keller won't be lecturing on ordination.
It's hard to believe the seminary awarded Keller the prize without being aware he's the highest profile figure in the PCA, a "growing and theologically orthodox" denomination, as the Institute for Religion and Democracy (IRD) noted today. (Disclosure: I attend a Washington, DC congregation co-planted by Redeemer.)
But as Religion News Service notes, the seminary's first announcement that Keller would receive the Kuyper Prize emphasized he is "an innovative theologian and church leader, well published author, and catalyst for urban mission in major cities around the world." Only at the end did it note he had previous worked for the PCA's national organization.
Barnes' first public response to the outcry March 10 suggests that many in the seminary's orbit were caught unawares that "Rev. Keller is a leader of the Presbyterian Church in America," forcing the president to denounce the denomination:
We clearly stand in prophetic opposition to the PCA and many other Christian denominations that do not extend the full exercise of Spirit filled gifts for women or those of various sexual orientations [who are sexually active]. …

So my hope is that we will receive Rev. Keller in a spirit of grace and academic freedom, realizing we can listen to someone with whom many, including me, strongly disagree about this critical issue of justice.
Evidently his halfway attempt at appeasing Keller's critics didn't go far enough.
Princeton Seminary succumbed to "hyper political correctness," said IRD President Mark Tooley, calling Keller "arguably the most prominent & accomplished Presbyterian pastor of our time."
The seminary is emblematic of "failed and dying liberal Protestantism," which finds itself in opposition to "nearly all of global Christianity" in its socially liberal views on sexuality, Tooley continued:
Much of global Protestant Christianity, including Methodism and parts of Anglicanism, plus Pentecostalism, ordains women. But almost none dissents from orthodox teaching on marriage and sexual ethics.
The PCUSA, the seminary's denomination, has been steadily bleeding members for the past decade. In 2015 it lost more than 95,000 members, bringing membership down to about 1.57 million.
It has actually been shrinking since it was formed in a reunion of two Presbyterian denominations in 1983, but its rate of decline went from 2-3 percent a year from 2005-2011 to 4-5 percent from 2012-2015.
Read Barnes' Wednesday announcement, IRD's press release on the snub and the Religion News Service story.
Like The College Fix on Facebook / Follow us on Twitter
IMAGE: Syda Productions/Shutterstock