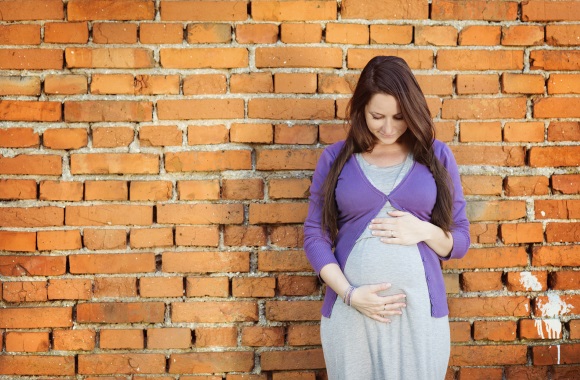 Creating a culture of life is as much about "small accommodations" as systemic changes, as pro-life students at Ball State University learned.
Working with the student government and administration, the Students for Life chapter secured "expectant mother parking permits" for the upcoming school year, Students for Life of America said in an email blast Thursday.
The change will let pregnant women park closer to academic buildings, said Nora Hopf, a recent graduate who led the pro-life campus group in the previous academic year.
The parking idea came out of her relationships with student parents over the years at Ball State.
Asked how the student government could make a policy change for the whole university, a Students for Life of America spokesperson provided The College Fix a statement from Hopf.
A student government representative, Kyleigh Snavely, "approached Ball State Parking Services with our idea," Hopf wrote.
The administration wanted to know "what the need for a parking accommodation would be," so Hopf and Snavely created a survey.
It had to be sent to the entire student body since there's no "mandatory record on file with the university of whether or not a student has a dependent," Hopf said. A "Pregnant and Parenting Support Group" created in the previous academic year was also consulted.
The response indicated that at least 50 students wanted parking, which justified the permit for the administration, she said.
IMAGE: Shutterstock
Like The College Fix on Facebook / Follow us on Twitter