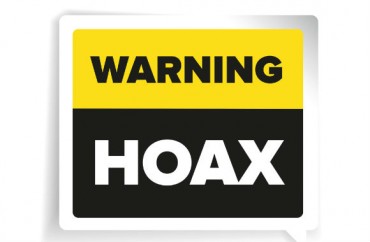 An Australian professor has been charged with implementing a bogus harassment campaign against herself following the controversial cancellation of a degree program.
Dianne Jolley, a professor of environmental chemistry and toxicology at the University of Technology Sydney, allegedly sent threatening letters to herself between May and September as a protest against abolition of the degree in traditional Chinese medicine, university officials believe.
According to Stuff.com, Jolley, who's also the school's Dean of Science, claimed that in addition to the letters, various articles of clothing had been sent to her … had clothes stolen from her backyard.
As a result, "significant security measures" were put in place to protect the professor. But after an investigation by Sydney Police, officials ended up charging Jolley with "obtaining a financial advantage by deception, giving false information about a person or property in danger, and making false representations resulting in a police investigation."
Jolley attorney Aaron Kerneghan said his client would plead "not guilty" to all charges.
Outside court Kerneghan said his client was "obviously concerned to have her day in court", describing the claimed threats as genuine.

"She's loyal to her university, she's concerned for her students, she's looking forward to returning to there."

He said Jolley had "been experiencing a long and steady progress of difficulties at the university" but it was "difficult to say what the threats were over".

Kerneghan said he could not speak for UTS, as to claims the alleged harassment was linked to its plans to drop the Chinese medicine degree.

But he said there had been interest from "a number of stakeholders" in that course.

"That has led to a number of very passionate actors out there… That's been difficult for all the staff, I imagine, at the university but certainly my client."
Jolley's case will be heard in court in February. She currently is on paid leave from UTS.
MORE: Four racist notes found at Drake University turn out to be hoaxes
MORE: 'Harassing, threatening' notes sent to North Park U. student were bogus
IMAGE: LinGrahpics / Shutterstock.com
Like The College Fix on Facebook / Follow us on Twitter