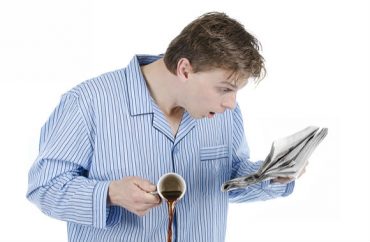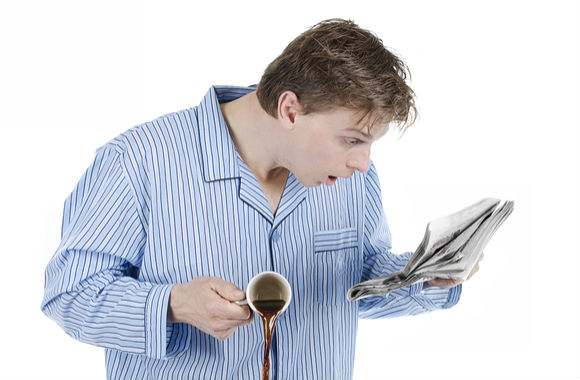 The departure was a 'meaningful act of royal leadership'
A British journalist who teaches at the University of Southern California claims that Meghan Markle and Prince Harry's recent decision to pull back from the British royal family is attributable to that country's pervasive anti-black racism.
"No matter how beautiful you are, whom you marry, what palaces you occupy, charities you support, how faithful you are, how much money you accumulate or what good deeds you perform, in this society racism will still follow you," writes Afua Hirsch, an author and journalism professor.
Hirsch's article in The New York Times claims that, following Markle's ascension into the royal family, black British citizens "wondered whether she fully appreciated the institution she had entered." Markle, an American, is half-black on her mother's side.
Hirsch cites a litany of purported racist slights against the Duchess since her emergences as a fixture in the upper echelons of British society:
From the very first headline about her being "(almost) straight outta Compton" and having "exotic" DNA, the racist treatment of Meghan has been impossible to ignore. Princess Michael of Kent wore an overtly racist brooch in the duchess's company. A BBC host compared the couple's newborn baby to a chimpanzee. Then there was the sublimely ludicrous suggestion that Meghan's avocado consumption is responsible for mass murder, while her charity cookbook was portrayed as somehow helping terrorists.

Those who claim frequent attacks against the duchess have nothing to do with her race have a hard time explaining these attempts to link her with particularly racialized forms of crime — terrorism and gang activity — as well as the fact that she has been most venomously attacked for acts that attracted praise when other royals did them. Her decision to guest-edit British Vogue, for example, was roundly condemned by large parts of the British media, in stark contrast to Prince Charles's two-time guest editorship of Country Life magazine, Prince Harry's of a BBC program and Kate Middleton's at Huffington Post, all of which were quietly praised at the time.
Hirsch blames this alleged avalanche of racism in part on "the legacy of Britain's history of empire," what she terms "a global construct based on a doctrine of white supremacy." The professor declared herself "not at all surprised" over the couple's decision, writing that the duo's departure from royal society "might be the most meaningful act of royal leadership I'm ever likely to see."
MORE: British university 'anti-racism' gathering excludes whites, men
IMAGE: Twin Design / Shutterstock.com
Like The College Fix on Facebook / Follow us on Twitter