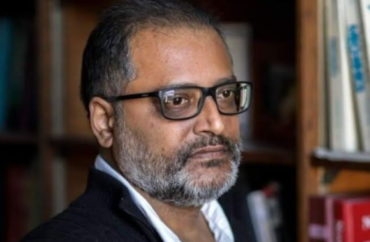 Chemistry Professor Patanjali Kambhampati said he has been denied two grants over the past two years for failing to properly pledge allegiance to equity, diversity and inclusion.
Kambhampati was born in India. He grew up and was educated in the United States.
Since 2003, Kambhampati has successfully conducted cutting-edge research at the intersection of chemistry and physics as a member of the Department of Chemistry at McGill University in Canada.
"What I do is I develop lasers and laser-based instrumentation to measure the motion of electrons and atoms in materials that might be used in anything from solar cells to flat panel displays to lasers to next generation computers," he said in a recent phone interview with The College Fix.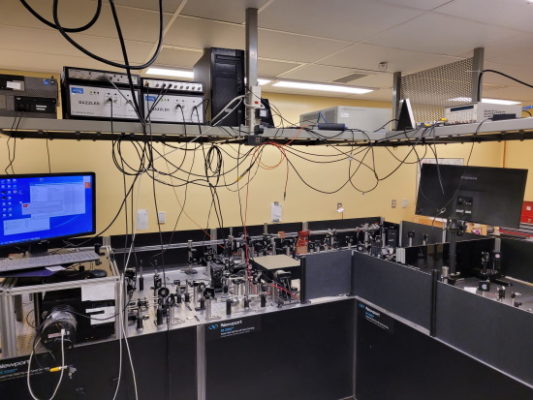 Kambhampati said he has raised close to $7 million over the last 15 years to further his work, receiving funding from the government of Canada in addition to various organizations, provinces and corporations.
"But everything seemed to change about a year or two ago," Kambhampati said. "In the last two years the federal grants have begun to ask for equity, diversity and inclusion statements."
"Initially, they started asking us to state our EDI position, which is a new thing," he said. "The newer thing happened in the last one year where the federal agencies said we're going to look at your EDI statements first and foremost. That will be the gatekeeper."
If a researcher doesn't write a satisfactory EDI statement, some federal funding agencies will not even look at the scientific merits of the work anymore, Kambhampati said.
This was baffling to Kambhampati, who noted, at first, he wasn't even sure what the agencies wanted exactly.
Kambhampati shared with The College Fix the EDI statement he included for one recent grant proposal he submitted to the Natural Sciences and Engineering Research Council of Canada.
In it, Kambhampati highlighted the cultural and intellectual diversity of the students that work in his lab and the importance of "improving access and retention for underrepresented groups in STEM."
He talked about how he is "a racialized minority, from the 3rd world, from three nations" and how, "With this lived experience [he] can leverage those experience[s] to provide a more inclusive and equitable environment for an ever increasing bandwidth of people aiming to do world class laser science."
He emphasized his group's "long history of inclusion of women into ultrafast laser science," noting one particular woman he mentored is now a physicist with a tenure-track position in Germany.
All this, however, was insufficient for the Natural Sciences and Engineering Research Council of Canada.
Kambhampati provided The College Fix with the letter he received from the organization informing him his grant proposal was being removed from consideration for funding.
In the letter, Jennifer Bean, director of research partnerships, stated that "The Equity, Diversity and Inclusion considerations in the application were deemed insufficient. The training plan did not adequately describe specific, concrete practices that will be put in place to ensure that EDI is intentionally and proactively supported in the training plan. Vague or generic statements are not sufficient and therefore the application is being rejected."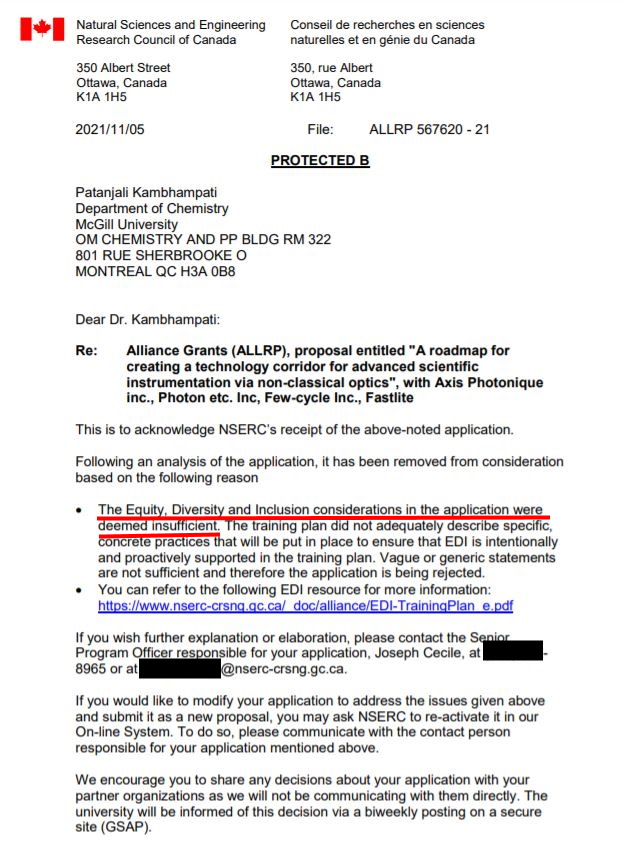 This rejection was frustrating and confusing for Kambhampati, he said, noting he is an Indian American working in Canada who's been denied funding due to an "EDI thing."
"Certainly speaking for myself," he said, "I've dealt with a lot of racism in my life and as a result I try to treat people as equals and as individuals and apparently that wasn't good enough. … I've actually supervised, you know, fifteen PhD students and three master's students and they're from all walks of life and apparently that success wasn't good enough."
"I have to pledge allegiance to language that I don't even know how to articulate because it's so different than my core values," Kambhampati added. "I think what they're asking you to do in the EDI pledges is literally in opposition to the sort of things Martin Luther King taught us how to think in the 1960s."
Looking forward, Kambhampati said, there are two problems he sees for himself and others on account of these increasingly common EDI requirements.
The first is the initial problem of maintaining funding, although Kambhampati stated he recently received a generous grant from Sony and applied for another grant that "seems to be going along nicely."
Neither of these, he noted, required an EDI statement; they just asked him about science.
Kambhampati also acknowledged that he has been given the opportunity to rewrite and resubmit the rejected NSERC grant.
The more daunting challenge though, may be the second problem, which Kambhampati described as the "longterm political problem of what is the right thing to do."
When funding agencies ask for an EDI statement, Kambhampati said, "One might not always agree with it. That's the key point. One might have differences of opinion. One might have differences of visions. And that difference will not be tolerated. You must pledge allegiance to whatever the language is that's been created to foster DEI. You cannot dissent."
A contact named in the rejection letter declined to comment when contacted by The College Fix. A media representative for NSERC has also not responded to a request for comment.
MORE: Meet the two professors working to replace DEI with MFE: 'Merit, Fairness and Equality'
IMAGES: via Kambhampati
Like The College Fix on Facebook / Follow us on Twitter