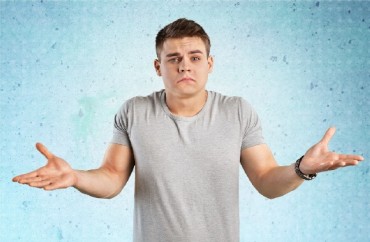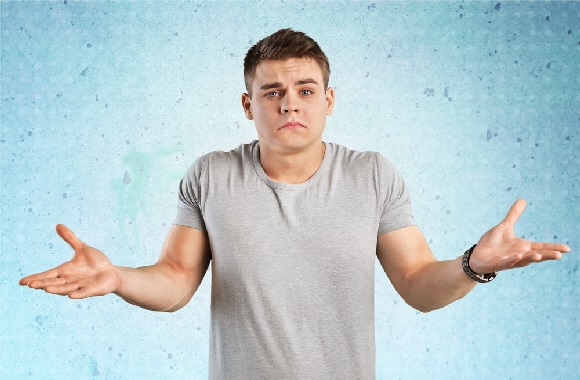 An anonymous essay published last week in Inside Higher Ed by a self-described feminist professor details her experience of teaching a gender course and essentially feeling re-raped while grading an assignment from a young white, male student who touted men's rights.
She described his paper as citing questionable and unreliable men's rights sources and presenting an argument that used an example of a woman raping a man to posit that feminism is pointless and women complain too much about gender inequality:
As I went over his paper, I realized that I was reading a paper that sounded word for word like something the man who raped me would say. And not only did this sound like something my rapist would say, this student fit the same demographic profile as him: white, college male, between the ages of 18 and 22.

… I was furious at the fact that, as an instructor, I was expected to take his paper seriously, and scared of what he might do if he did not like his grade. Although I knew it was unlikely that this student would literally try to rape me, his words felt so familiar that I began having trouble distinguishing him from the man that did. Their words were so frighteningly similar that the rational-instructor side of my brain could not overpower the trauma-survivor side.

… "Zero! You get a fucking zero!" I literally screamed at my computer screen.
She writes she eventually calmed down, but did not detail what grade she gave him, nor whether there was any other action or consequence as a result of this experience.
Several comments praised the essay as brave and moving on Inside Higher Ed, which noted the author is a sociology instructor at a public university and that the essay was originally published on the blog Write Where It Hurts. On that website the 2015 piece was titled "There's No Manual for This: Surviving Rape Apologists in the Classroom."
MORE: Yale punished male student for writing essay that said rape is an 'irrational act,' lawsuit says
MORE: LAWSUIT: Cornell refused to investigate female student's alleged rape of fraternity member
Like The College Fix on Facebook / Follow us on Twitter
IMAGE: Shutterstock