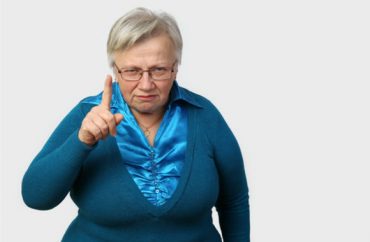 A professor at San Diego State University has advised her students against generalizing gender terms that favor men in the papers, arguing for more verbose gender-neutral language instead.
It is not uncommon for students to use "he," "his" or "him" when gender referrals are necessary in their essays, often done as no intended slight toward women and instead for expediency and readability.
But Associate Professor of History Chiou-Ling Yeh has advised her students against that.
In a homework assignment obtained by The College Fix that asks students to write a research paper, she advises students to use gender-neutral language.
"Do not use the universal 'he' or 'his.' Use he/she or he and she," the assignment states.
"Do not use mankind when humankind or humanity will do just as well," it adds.
The professor did not respond to emailed requests for comment from The College Fix on whether students might be marked down if they ignore her gender-neutral language requests.
MORE: Princeton HR department: Don't use word 'man'
MORE: Student penalized for using word 'man' on his essay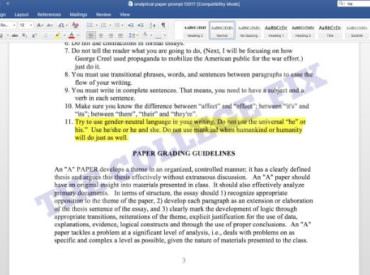 Yeh's research interests include racial and ethnic history, Asian American history, gender and sexuality, and cultural studies, according to her faculty bio.
The homework assignment in question did not ask students to weigh in on gender-related issues, but rather analyze particular historical documents and images.
This is not the first professor to ask students to use gender-neutral language. It has become a common request across higher education.
MORE: University language guide advises against 'policeman,' 'mailman' and other 'man-made' words
Like The College Fix on Facebook / Follow us on Twitter