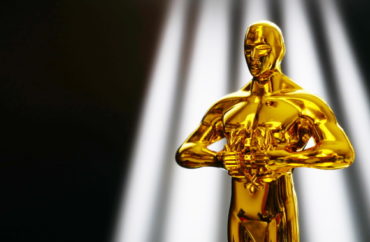 The chair of cinema studies at the University of Colorado Boulder recently argued that the Oscars and the Academy of Motion Picture Arts and Sciences are still too white.
"The fact that there is not a single Black woman nominated for best female actress in a leading role is inexplicable," Professor Ernesto Acevedo-Muñoz told the CU Independent student newspaper.
Acevedo-Muñoz told the student newspaper prior to Sunday's Oscars ceremony that despite the #OscarsSoWhite movement in 2015, the Academy has not done enough to address systemic inequity in its membership process, which remains too exclusive to established members.
"The balance is always going to be in favor of white performers and directors," he told the student newspaper. "The majority of Academy members who vote for nominations and winners are still mostly white men."
DePaul University professor and filmmaker Rachel Bass also told PBS that she believes "The Woman King" should have received an Oscar nod. The story was about a group of female African warriors.
"By all looks, it did everything right," Bass said. "It was a $50 million budget film. It was a box office success. Entirely Black-led female cast, Black director.
"And so, the question is, how could the Academy not recognize that when other films, especially in the action-adventure category, have historically been nominated?"
The Independent reported that Acevedo-Muñoz said "we need to democratize membership into the Academy in ways that are not controlled by a small group of people."
"As long as the demographics of Academy membership remain as they are, it will be hard to open those doors more broadly to [diverse films]."
The professor advised Steven Spielberg on his "West Side Story" remake and is author of the 2013 book "West Side Story as Cinema: The Making and Impact of an American Masterpiece."
"The Academy's separate category for international films is not practical or useful," he said. "We're already ghettoizing certain films in favor of the Hollywood industry, which is viewed as 'real cinema.'"
MORE: Professor argues new 'Spider-Man' flick isn't sufficiently diverse
IMAGE: Flanks / Shutterstock
Like The College Fix on Facebook / Follow us on Twitter