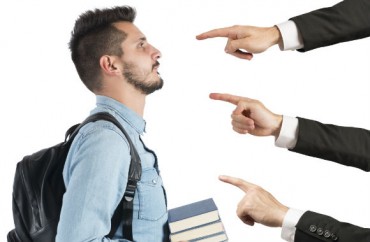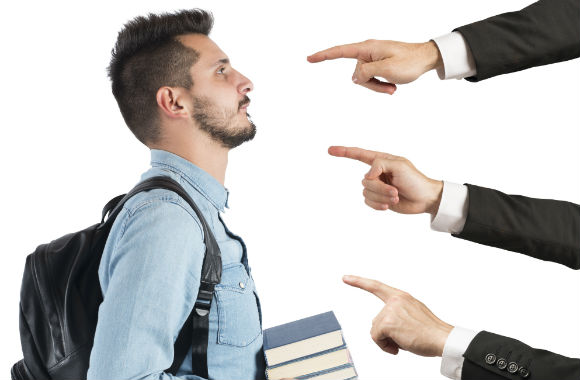 A pair of Minnesota professors say one of the ways in which white parents can demonstrate a commitment to "anti-racism" is to keep their children in public schools.
The University of Minnesota's Abby Rombalski and Carleton College's Anita Chikkatur, both professors of education, write in MinnPost.com that (white) parents who transfer their kids to private or charter schools end up putting funding for public schools "at serious risk."
"White America owes Black students a large educational debt," Rombalski and Chikkatur argue. Maintenance of public school enrollment, along with "yes" votes for property tax increases (a major source of education funding), are ways to help pay that debt.
"Funding for public schools is a societal good and supports our democracy, now and in the future," the professors continue. "[C]ulturally relevant public schools are an important facet of society that values Black lives and BIPOC children."
Of course, guilt-tripping white parents about societal payback and highlighting things like "culturally relevant" schools probably won't serve well the cause they espouse.
In addition, Rombalski and Chikkatur are members of a far-left organization called the Education for Liberation Network, whose goal is
to be a political force in the state of MN to contend with the status quo of colonial education that prioritizes Eurocentric curricula, predominantly white educators and administrators, and a persistent attack on the power of communities to be self-determined.
Minnesota has been praised for its (public) school funding structure which equalizes monies between predominately white and black schools better than many states. Ninety-five percent of the funding comes from the taxpayers: 65 percent from state coffers and 30 percent from local property taxes. (The last 5 percent comes from the federal government.)
Parents who choose alternatives to public schools would still pay these taxes.
Rombalski and Chikkatur also would do well to check the prevailing COVID-19 narrative regarding online instruction. They claim urban districts planning to begin this school year with virtual teaching show "they are valuing the lives of their children, families, and educators, including many Black, Indigenous, and People of Color (BIPOC)."
However, when the coronavirus shutdowns occurred near the end of last school year, articles were devoted to detailing how online learning fell far short in the "equity" realm.
Read the MinnPost.com article.
MORE: Former NYC Dept. of Ed. official details lunacy of anti-racism trainings
MORE: Coming this August: The National Anti-Racism Teach-In
IMAGE: Shutterstock.com
Like The College Fix on Facebook / Follow us on Twitter