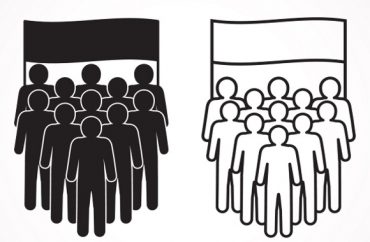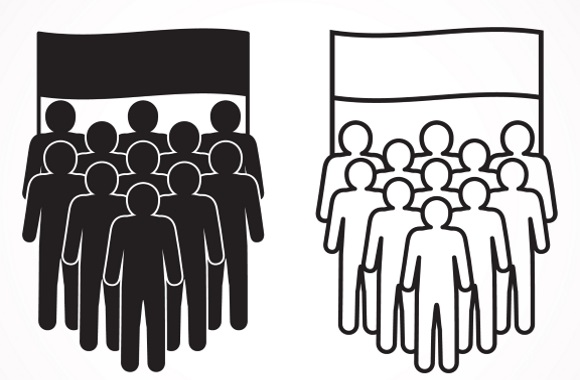 Plus 'Wokeshop Wednesday' for blacks
President Trump improved his numbers with black and Hispanic voters this election compared to 2016, but don't tell the diversity bureaucrats at the University of Cincinnati.
The taxpayer-funded institution hosted post-election "dialogue" events Wednesday and Thursday for "Students of Color," as well as a "Wokeshop Wednesday" event for black students.
Rather than explicitly divide whites and nonwhites in the dialogue events, the university scheduled them against each other. Each Webex meeting Wednesday and Thursday was scheduled for the same time, one for students of color and the other for "All Bearcats." (Oddly, "Wokeshop Wednesday" did not include a link to participate in the event.)
Each dialogue has the same description, saying they are intended to "begin to engage in conversations that address the social injustices within our nation and that we work together to address social issues and public problems to create a more just community."
They also emphasize that UC encourages students to connect with students "who share similar identities" (melanin level) in what it calls "Brave Spaces."
The introduction for the dialogue page does not appear to have been proofread:
Although we may not know the election results on November 3rd. [sic] We believe that it is important to facilitate conversations that speak truth to power, allow space for healing, and cultivate change through candid dialogue.
The host organizations for the events were the Center for Community Engagement, Division of Student Affairs, UC Women's Center and Social Change & Leadership – SALD.
While the facilitation guide says "Hate speech will not be tolerated," it links to an American Library Association page that notes the concept is legally meaningless.
Read the Post Election 2020 Dialogue page.
MORE: College denies racially segregated orientation event was 'mandatory'
IMAGE: Shutterstock
Like The College Fix on Facebook / Follow us on Twitter