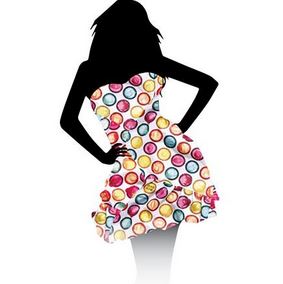 The Wellness Center at the publicly funded Central Washington University has scheduled a "fashion show" in which student models will wear outfits made entirely out of condoms.
The event, scheduled for Feb. 10, complements the university's "Love Glove" program, in which it doles out free condoms to students.
"Each member of Love Glove Club is allowed up to 20 condoms each quarter and we have extra items such as lubrication, dental dams, and female condoms that are available upon request," states the Wellness Center's website.
As for the condom fashion show, "each team will be given 600 condoms with which to create a design, and will compete for prizes in a variety of categories," explains the Daily Record News.
This is the first year the show has been offered. It's touted with the tagline: "Condom catwalk: Where the rubber meets the runway!"
"CWU's Wellness Center is hosting the inaugural show as part of Sexual Health Week on campus, and to reduce the stigma and discomfort of discussing condoms, STIs and other sexual health topics," the Daily Record reports. "The show's 15 featured outfits will be created by CWU students, all of whom will tie their outfit to a sexual health-related theme."
Like The College Fix on Facebook / Follow us on Twitter
IMAGE: Facebook screenshot