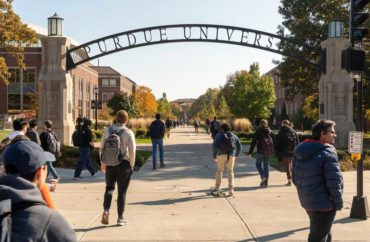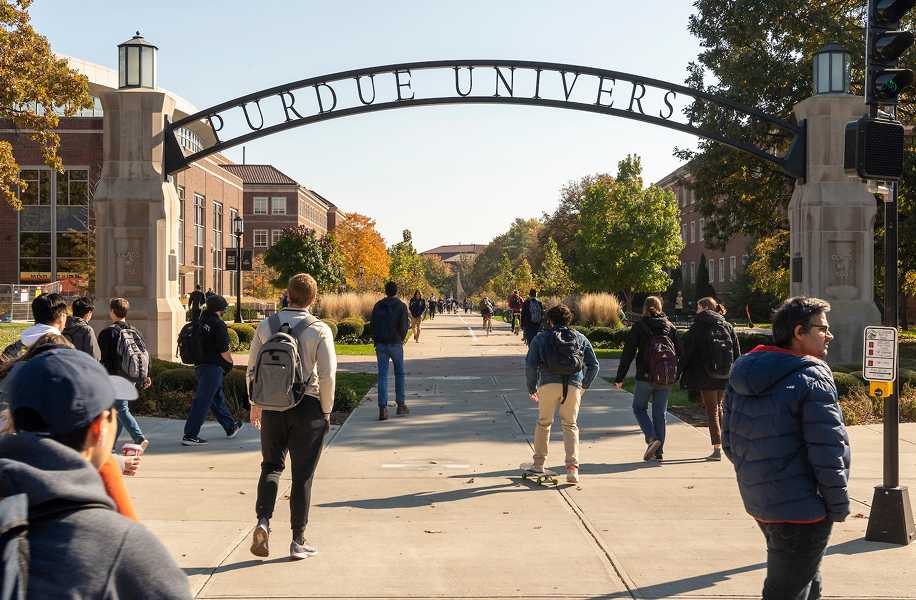 'You are the best and brightest from all around the world'
A bus driver who shuttled Purdue University this school year left his riders with some words of wisdom as the Class of 2022 graduated and students moved on in the next stage of their life.
Writing in a letter to the school's newspaper, the Purdue Exponent, Mike Berkshire (pictured) called the students he drove daily "the best and brightest from all around the world."
"It's that time of the year when all of you just seem to disappear from my bus, but before you go, there's something I would like you to know," he wrote.
"It has taken a lot of time, effort, hard work and love on the part of many people, yourselves included, to get you here, and you are to be congratulated for it wasn't easy, but you made it," Berkshire said.
Purdue English professor and department head Elaine Francis shared Berkshire's farewell.
Heartfelt words from CityBus driver Mike Berkshire to Purdue students. https://t.co/I5BtwuGZXx

— Elaine Francis (@ejfranci2) May 5, 2022
"A few of you will discover that your life's path will lead you in a different direction than completing your education at Purdue. Hopefully you will also learn that when life closes one door, it opens another," he wrote. "You will be surprised at how well things will work out for you if you take advantage of those opportunities, you really will."
"When you leave here, no matter how you leave here, I hope you will take what you have learned here, not just in the classrooms but maybe something you may have learned while riding the bus," he told the students.
MORE: Students should support student cops: Syracuse columnist
IMAGE: Purdue University/Facebook
Like The College Fix on Facebook / Follow us on Twitter