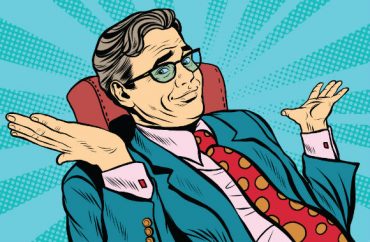 Double jeopardy and a dean who says only men must get consent
Duke University released a report last year that claimed students were more likely to be sexually assaulted on its campus that in America's most crime-ridden city, so it's a little hard to take its Title IX procedures seriously.
The administration apparently didn't want to justify these procedures to a jury, because it just settled with a student it found responsible for sexual assault, according to Ashe Schow at The Daily Wire.
Ciaran McKenna, a soccer player for Duke, was in the U.S. on a student visa from the U.K. when a female student accused him of sexual assault months after their sexual encounter.
Their dispute boils down to whether the sex that followed their making out was consensual. She invited him back to her room, and McKenna said she didn't object when he got a condom and she let him take off the condom after it kept falling off. She claims she told him "no" to sex.
The hearing panel made several errors and showed partiality, according to McKenna. It used the wrong standard to judge whether the woman's actions showed consent, which led Duke to convene a new hearing panel – a decision that amounted to "double jeopardy," according to McKenna's faculty advisor.
The first panel couldn't agree whether the woman said "no"; the second agreed she said no, and didn't question her credibility even after speaking to McKenna's teammate, who confirmed that the self-proclaimed virgin before her night with McKenna had a previous sexual relationship with him.
McKenna got an injunction against his suspension the same month Duke released that dubious report on campus sexual assault; all he was seeking at trial was damages. His lawyer told Schow that he's expected to graduate in December.
Duke had another compelling reason to avoid trial, according to Schow: Dean of Students Sue Wasiolek had been called to testify in McKenna's case as well as another that Duke also settled last month.
She had issued gender-stereotypical directives on consent, saying that men have the responsibility to get consent from women, even if both students were drunk.
You can see more of Wasiolek's statements from our prior coverage.
MORE: Duke judged frat guilty because they saved a drunk girl
IMAGE: studiostoks/Shutterstock
Like The College Fix on Facebook / Follow us on Twitter