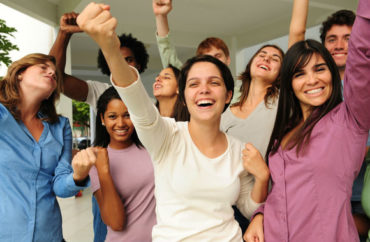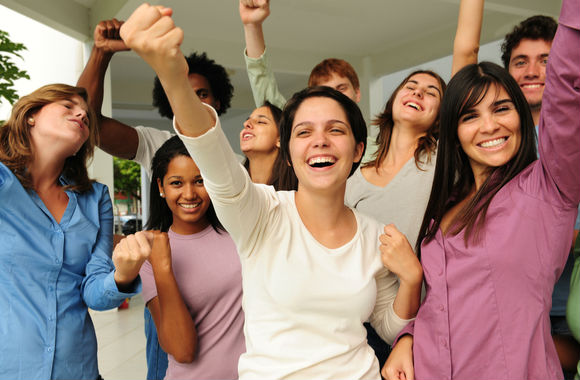 OPINION: Starving universities of public money is the only way to rein in a social justice university and force activists to find careers outside of higher education
This session conservatives in the Idaho legislature sent a clear message: No public funds will be used for state sanctioned racism and sexism in institutions of higher education.
Today, American higher education faces an acute crisis. Universities have abandoned the unique mission of unfettered dedication to the pursuit of truth and replaced it with social justice.
The radical, illiberal, anti-American ideology of social justice combines a toxic brew of intersectionality, critical race theory, neo-Marxism and pseudo-science.
Many Americans are justly becoming concerned about this problem. We at the Idaho Freedom Foundation and the Claremont Institute's Center for the American Way of Life are doing something about it.
Idaho's legislators were awakened to the demise of higher education by two reports, co-authored by Dr. Scott Yenor of the Claremont Institute and me, on the University of Idaho and Boise State. These reports showed Idaho's public universities, like virtually all of America's colleges and universities, have abandoned educational excellence in favor of the social justice agenda.
This indoctrination has been infused into the administration, hiring, curriculum, and residence life on college campuses.
The examples are instructive. Bias incident response teams are present on both UI and BSU campuses. These teams operate as secret police for social justice educators by enforcing the "inclusive" environment that activists want to build. Faculty are required to undergo implicit bias and diversity training to serve on search committees at both universities. Such practices ensure new hires adhere to the prevailing ideological goals of the university. Social justice dogma is built into required general education courses at both universities, too.
In one general education class at BSU a social work professor taught what he called the "solid viewpoint" that "white people should be slaves." Social justice fanatics at BSU even bullied a small business off campus for supporting the police.
This misuse of public funds for social justice activism is a betrayal of the public's confidence and deprives students of an education that cultivates their mind by forcing them to adhere to one ideological dogma.
The higher education establishment in Idaho has refused to reverse course from this politically malevolent agenda for years. Armed with evidence and policy solutions in these reports, conservatives in the legislature decided no more public funds would be used to subsidize the political activists hijacking Idaho's institutions of higher education.
The House of Representatives decisively rejected (13-57) Senate Bill 1179, which would have imposed a minor fiscal reduction on Idaho's public universities as a consequence for their social justice agenda. In its place the legislature passed a bill cutting an additional $2.5 million from university budgets as a penalty for misusing public funds on social justice activism.
At the same time, a bill banning public universities from compelling students to adopt the divisive tenets of critical race theory and using public money to do so became law.
Opponents of these legislative reforms have cried free speech. But free speech is an illusion without diversity of opinion. The activists controlling universities have no interest in negotiating with concerned citizens who rationally dissent from the social justice orthodoxy.
Administrative bodies, like bias incident response teams, are established at social justice universities to deliberately punish any student or faculty member who dissents. Social justice advocates call names, brand unwanted speech as violence, claim civility is complicity, demand safe spaces, engage in bullying tactics known as cancel culture, and use "inclusion" policies to silence any viewpoints they disagree with.
These tyrannical methods stifle free speech and even free thought on college campuses.
Social justice activists will continue using public funds to silence anyone who gets in the way of their transformative agenda. Starving universities of public money is the only way to reign in a social justice university and force activists to find careers outside of higher education.
The response from Idaho citizens in our efforts to fight against the state sanctioned racism and sexism in public universities has been great. They are hungry for information equipping them to fight against this ideology and are the engine motivating lawmakers to act.
Our vision is to expand this reform state by state until we are covering the entire country.
Conservatives in Idaho's legislature were right to restrict public subsidization of this pernicious ideology dominating higher education. Social justice activists will have to impose this tyranny elsewhere, it is no longer welcome in Idaho.
Will you invite us to help your state claim victory next?
Anna Miller is education policy analyst at the Idaho Freedom Foundation. Follow her on Twitter at @AnnaKate_Miller.
IMAGE: Mangostock / Shutterstock
Like The College Fix on Facebook / Follow us on Twitter