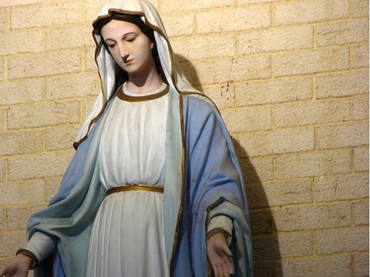 Anyone else surprised that Canada sounds more classically liberal than the U.S.?
Courtesy of the Alliance Defending Freedom, whose international wing was involved:
The Supreme Court of Canada ruled unanimously Thursday that the government cannot force a private Catholic high school to teach a government-mandated ethics and religion course that includes teaching contrary to Catholic belief. …

The school did not ask to be exempt from teaching the mandated class but only to teach Catholic ethics from a Catholic perspective. In its judgment in the case, Loyola High School v. Attorney General of Quebec, the Supreme Court ruled that the state could not interfere with that freedom and struck down the decision of the Quebec government.
The Quebec government has required since 2008 that all schools, public and private, teach the class, which "presents all religions, including Wicca and pagan rites, as equally valid," and prohibits teachers  "from expressing a preference for any particular faith," the alliance said.
Like The College Fix on Facebook / Follow us on Twitter