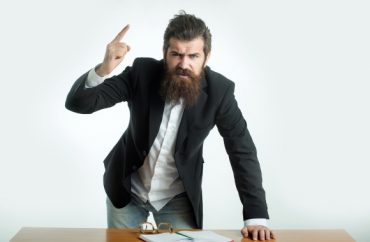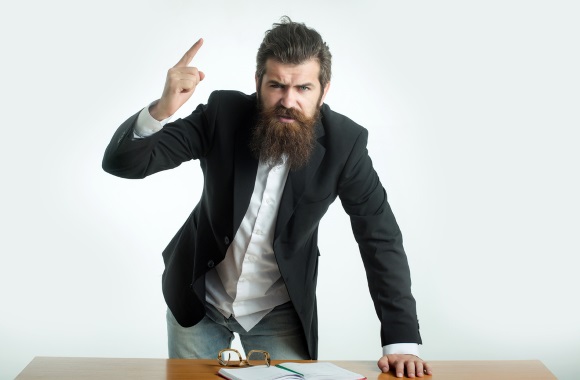 UPDATED
He has faced investigations before
Republican state representative and Central Washington University professor Matt Manweller is being targeted by claims of sexual harassment.
CWU placed Manweller on paid leave in December pending an investigation into his conduct. He was also removed from his ranking member position on a House committee during the same month, and resigned as assistant floor leader.
Manweller is an outspoken conservative as a lawmaker, going after campus issues. Last year, he sponsored a bill to defund and privatize Evergreen State College and in 2016, another bill aimed at protecting free speech rights on campus that ended up being gutted.
The News Tribune reports when he was placed on paid leave, Manweller was "not allowed to contact current or former CWU students, recruit students to apply to internships at the state Capitol or supervise interns in student government and the university's government relations arm." This is standard procedure for a professor under investigation, the Tribune reports.
My Northwest links to a video Manweller claims is being used against him as proof of inappropriate conduct. In the video, a female associate is seen handing a stack of papers to Manweller as he listens during a panel. It is unclear what conduct his accusers are referring to.
This is not the first time Manweller has faced accusations of sexual harassment. In 2013, CWU conducted an investigation into his behavior. The News Tribune reports:
The investigation includes accusations from the summer of 2006 that Manweller asked a young female student and her friend to have a threesome after buying them drinks at the Starlight Lounge bar in Ellensburg.

The report also outlines allegations Manweller, 48, pursued another student beginning in 2010, leaving voicemails and text messages asking her to leave her boyfriend so he could sleep with her. Manweller said he only contacted her for school-related conversations. That student later said she was not a victim and not harassed.
Manweller denied any wrongdoing. The investigation concluded with no official findings of sexual harassment. From The News Tribune:
CWU hired attorney Ernest Radillo to investigate Manweller after allegations that Manweller had committed misconduct with students. Radillo concluded in his 2013 report that witness testimony was "credible" in the incident involving Manweller at the bar. He also concluded there was evidence Manweller had violated the university's sexual-harassment policy but noted a formal complaint was never made and more than six years had elapsed since the alleged event.

The student who reportedly told a CWU professor about inappropriate text messages and voicemails from Manweller refused to cooperate with investigators and even made a written declaration stating Manweller was an "excellent professor" and that she had "no allegations to make."
In April 2013, after the conclusion of the investigation, Manweller's dean wrote an official reprimand accusing Manweller of "poor judgment" and engaging in actions that "have the appearance of an abuse of power."
Manweller released a video statement on August 1.
— Matt Manweller (@MManweller) August 2, 2018
In the statement, Manweller defends his conduct and says that CWU is investigating only to get the outcome they want and that the decision to fire him was made before the investigation was started.
The Seattle Times reported that the current investigation has been wrapped up, but it is not clear when the report will be released to the public.
Editor's note: This story has been updated with Manweller's statement.
MORE: Proposal: Rename Evergreen State
IMAGE: Shutterstock
Like The College Fix on Facebook / Follow us on Twitter