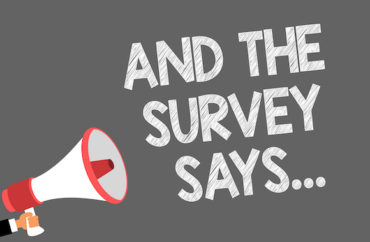 While the media have dutifully reported on alleged GOP/conservative efforts to "censor" certain topics in the K-12 realm, a new poll shows there actually is a good degree of bipartisan agreement on the teaching of controversial subjects.
Education Week reports a USC School of Education survey found that majorities of both Republicans and Democrats do want controversial subjects taught and discussed in schools, but differ on specific topics and appropriate age levels.
A notable area of agreement is that instruction on sex education, abortion and LGBTQ issues should be kept away from "younger students."
Greater numbers of Democrats are in favor of teaching of these topics in early grades: Forty percent said kids should read books "that include families with same-sex parents" (compared to 11 percent of Republicans), and 30 percent favored readings which "feature the experiences of gay or transgender people" (vs. 10 percent of Republicans).
Adults in both parties also believe discussions about criminal justice reform and gun rights are inappropriate for grades K-5, but topics such as the Founding Fathers, "contributions of women and people of color," slavery and the environment are suitable.
MORE: Critical race theory not very popular in new educator survey
USC's Morgan Polikoff, a professor of education, said "It seems like what people want is, elementary school is reading, writing and math. Keep it simple; stick with the basics. Don't do anything political."
More than 70 percent of all respondents said that parents should have a moderate or high influence over these decisions.

Most also thought that parents should be able to opt their children out of lessons they disagree with, though Republicans swayed that trend: 81 percent said parents should be able to opt out, compared to only 46 percent of Democrats. The ability to opt out has been codified into law in some states, as legislators have passed "parents' rights" bills over the past year.
Ed Week makes sure to point out that in some cases the views of parents — and over 40 percent of educators — are "in direct contrast" to the recommendations of educational experts, notably when it comes to gender identity.
Experts "encourage talking with kids about gender identity and expression in age-appropriate ways," and surveys have indicated that "having LGBTQ-inclusive curriculum is correlated with LGBTQ students feeling higher levels of belonging and academic success."
MORE: Parents, don't let your kids' teachers be their only teachers
IMAGE: Artur Szczybylo / Shutterstock.com
Like The College Fix on Facebook / Follow us on Twitter