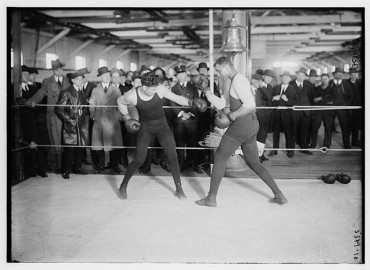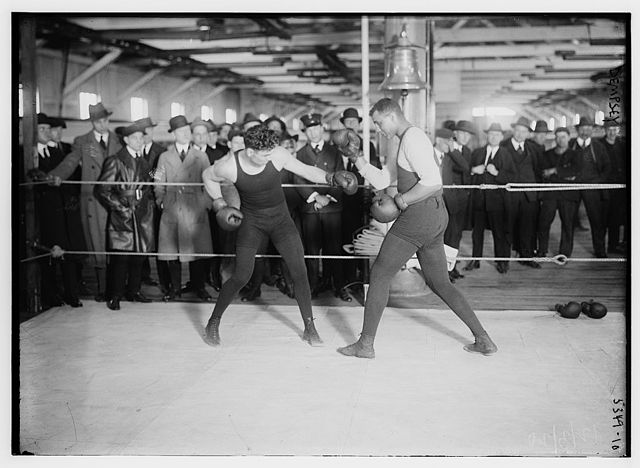 (Via Drudge) Tough guys David Axelrod and Eric Holder got in each others' face and nearly came to blows in a West Wing confrontation. They "had to separated" after coming chest-to-chest during an argument.
"That's bull****," Mr Holder said in a confrontation after a cabinet meeting, according to author Daniel Klaidman. He writes: "The two men stood chest to chest. It was like a school yard fight".

The relatively mild-mannered Mr Axelrod is said to have told the attorney general: "Don't ever, ever accuse me of trying to interfere with the operations of the Justice Department", a taboo in US politics.