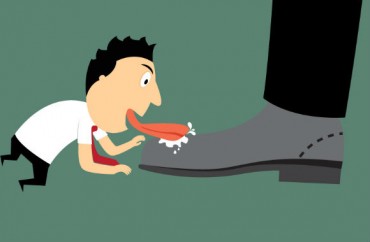 UPDATED
In a demonstration of how ridiculously politically correct college administrators are today, the chancellor and provost of Rutgers University-New Brunswick denounced the current rise in U.S. antisemitism … and then promptly apologized for their denunciation.
"We are saddened by and greatly concerned about the sharp rise in hostile sentiments and anti-Semitic violence in the United States," the original email from Chancellor Christopher Molloy and Provost Francine Conway read.
"Recent incidents of hate directed toward Jewish members of our community again remind us of what history has to teach us."
In addition to the deaths of children in the current Israel-Hamas conflict and "mass displacement of citizens in the Gaza region," the message invoked the murder of George Floyd, the continuing attacks against Asians and the "defilement" of Indigenous areas.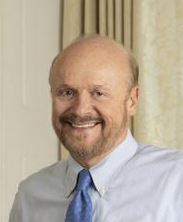 If members of the Rutgers community have been "adversely impacted by anti-Semitic or any other discriminatory incidents" (emphasis added), Molloy (left) and Conway noted that university counseling and other support services were available.
But on Thursday the two administrators followed up this message with one of regret, noting their original had "failed to communicate support for our Palestinian community members."
"We understand that intent and impact are two different things, and while the intent of our message was to affirm that Rutgers–New Brunswick is a place where all identities can feel validated and supported, the impact of the message fell short of that intention," the apology read.
The Daily Caller reports the apology appears to be in response to an Instagram message from the Rutgers chapter of Students for Justice in Palestine, which explicitly demanded such.
SJP said it was "deeply concerned" about Molloy's first message because it "conveniently ignores the extent to which Palestinians have been brutalized by Israel's occupation and bombing of Gaza."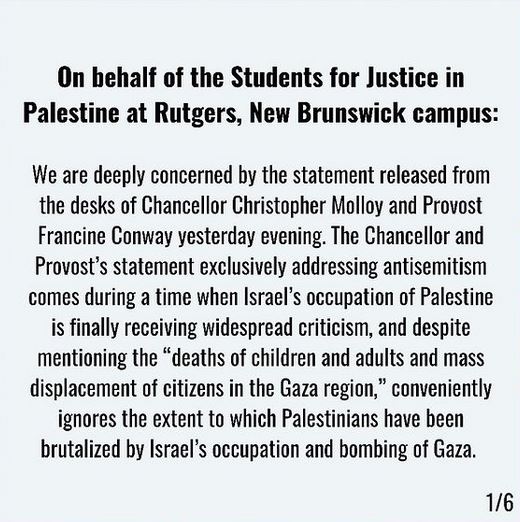 The SJP claims Molloy's (original) email can only be interpreted as a "deflection" from Rutgers' support of Israel, and hence its "human rights abuses" of Palestinians.
In the end, Molloy's apology didn't matter to the SJP; it said on its Instagram page that "our existence is not contingent on the University's acknowledgment, and the empty assertion that our community is 'supported' may remain with the University, as it is an assertion that has not been backed by any tangible efforts and therefor will not be accepted …"
The Rutgers student group Jewish on Campus also put out a response to the chancellor's apology:
UPDATE: At some point on May 29, the links to both Molloy's original statement and subsequent apology were changed to lead to this statement by Rutgers President Jonathan Holloway:
Rutgers deplores hatred and bigotry in all forms. We have not, nor would we ever, apologize for standing against anti-Semitism.

Neither hatred nor bigotry has a place at Rutgers, nor should they have a place anywhere in the world. At Rutgers we believe that anti-Semitism, anti-Hinduism, Islamophobia and all forms of racism, intolerance and xenophobia are unacceptable wherever and whenever they occur.
The Rutgers student paper The Daily Targum reported late Saturday afternoon that Holloway's message was a "clarification" of Molloy's and Conway's statements of last week.
The Fix has updated its links to Molloy's/Conway's original statements with the Google cache versions. The article also has been amended to include a response from the Rutgers group Jewish on Campus, as well as the reaction to Molloy's apology from Students for Justice in Palestine (h/t to Gary Fouse).
Read the Molloy/Conway messages and Daily Caller article.
MORE: NYC principal pushes teachers to 'take action' in support of Palestinians
IMAGES: Artit Fongfung/Shutterstock.com; Rutgers University screencap; Rutgers SJP/Instagram screencap
Like The College Fix on Facebook / Follow us on Twitter