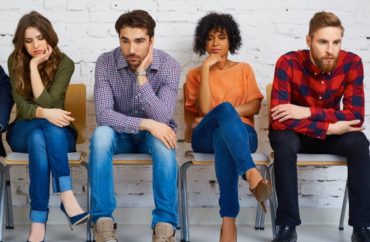 Document cites 'equity' nearly 100 times
A 324-page anti-racism plan recently published by Sacramento State University uses the term "equity" 92 times. Conversely, it uses the word "equality" once.
The one time the document cites "equality" it is to denote that campus officials plan to actively work against equality in favor of equity.
"Centers equity rather than equality" is listed under the plan's goal to ensure "curriculum, pedagogy and assessment is antiracist."
The document defines equity as "the presence of structures and practices that recognize the impact of systemic bias and discrimination and work to ensure opportunity and fairness for all." It does not define equality.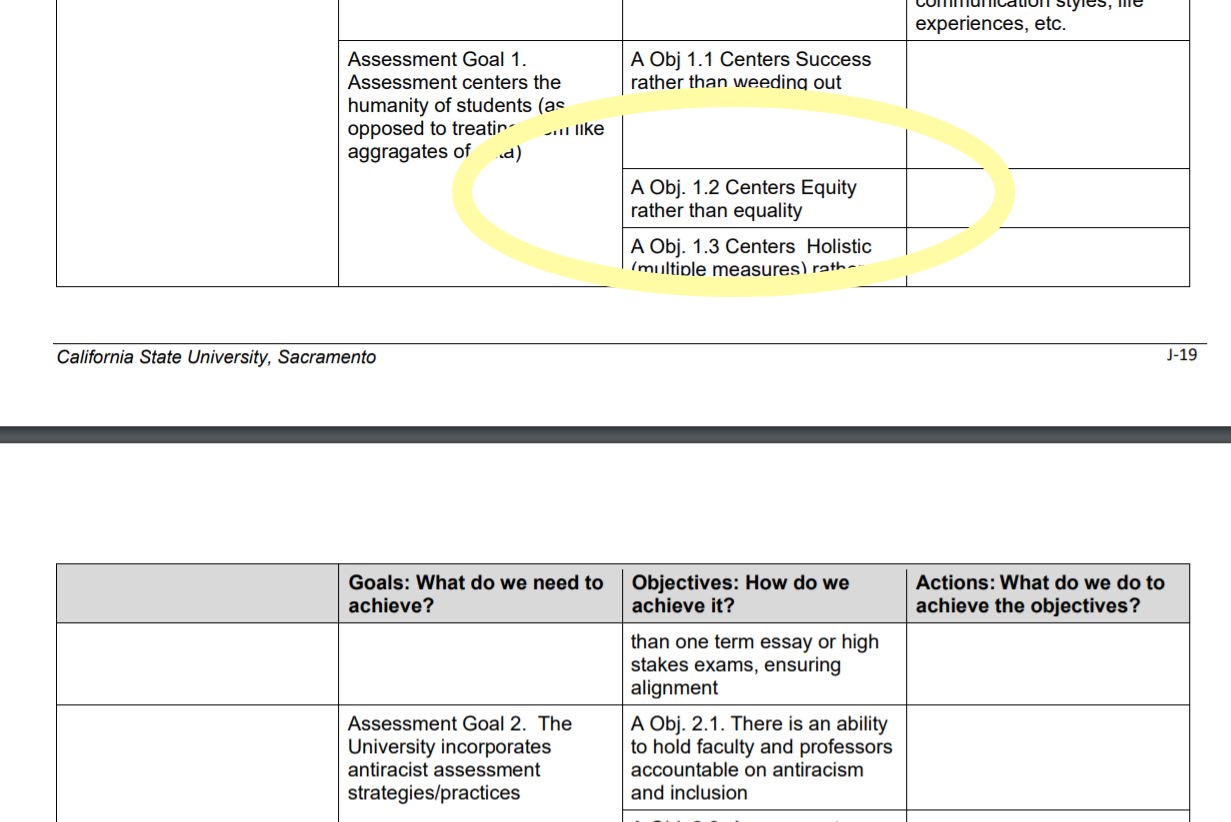 The public university's push for equity is expected to play out in its hiring decisions.
A news release about the anti-racism plan states officials will "bolster diversity training to encourage 'equity-minded hiring.'"
The school also plans to "create a committee to review courses to ensure they reflect diversity and eliminate bias."
Also in the offing: new racial bias training for faculty and students, the launch of a bias reporting system, and the creation of an "Antiracism and Inclusion Team."
Sacramento State's anti-racism plan comes as a debate over equity versus equality rages in public education. Left-leaning diversity educators argue equality is unfair and push equity as the solution. But others say equity basically scraps meritocracy and installs hiring quotas.
IMAGE: Baranq / Shutterstock
Like The College Fix on Facebook / Follow us on Twitter