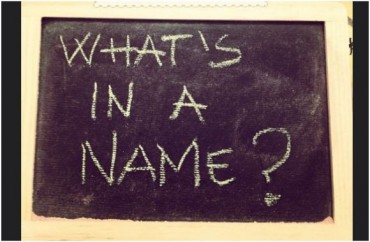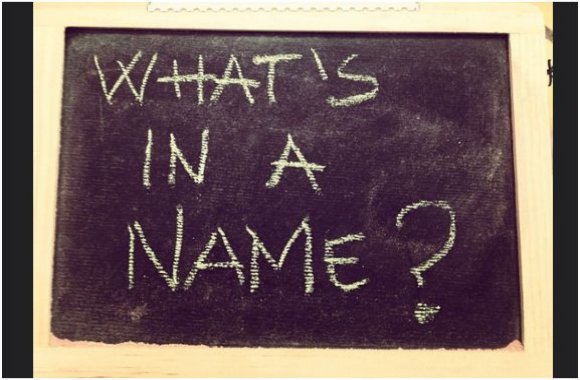 It appears the San Francisco Unified School District's decision to rename 44 schools isn't going over particularly well, even with liberals.
This past week, the SFUSD school board officially voted in favor of the changes after about two years of consideration. Buildings affected include those named for people associated with things like slavery, genocide, oppression, colonization and white supremacy.
San Francisco Mayor London Breed isn't very happy; on Tuesday she expressed misgivings about having to rename schools by April, but the district still has no plan for a return to in-person instruction.
The New York Times reports others feel similarly — not so much regarding political ideology, but logistics.
"I don't know anybody personally who doesn't think it's embarrassing," said Dr. Adam Davis, a city pediatrician who is an Elizabeth Warren supporter. "[The renaming] is a caricature of what people think liberals in San Francisco do."
Davis added "Liberals by definition believe that government can do good things. If we do laughable things then we make a mockery of the movement."
Some are opposed to certain name changes, but not others. A black man who attended George Washington High decades ago wants a new name for his alma mater (as well as for Lincoln High School), but opposes a change for Dianne Feinstein Elementary. He once worked for Feinstein and believes she's been "an exemplary senator." The man added "There may be some excesses along the way in this process."
The parent of a child at Junipero Serra Elementary favors a new name for that school ("suppression of native cultures during the brutal period of colonization"), but isn't certain about Lincoln High. She said "It would be great if [the school board] could say, 'These schools are on the docket but let's implement it later.'"
A Change.org petition started three months ago and titled "Stop SFUSD from spending Millions to rename our Schools" currently has just under 12,000 signatures out of a 15,000 goal.
It is estimated that the cost of renaming each school would be $100,000 – schools will have to replace signs, rename school gear, and do a complete rebranding if their names are forced to change.

As parents/constituents, we strongly disagree with this decision – when schools are still yet to open and SFUSD has not come up with an effective plan for remote learning, we believe that renaming schools is the wrong priority.
KC Johnson points out that the SFUSD School Names Advisory Committee document titled "School Names Research" is chock full of spelling (and other) errors. The entry for Feinstein Elementary may be the best (i.e. worst) example:
Manilatown, shes responsible for the eviction of a whole Pilipino neighboorhood, and the police brutaility, allowed police dogs to atack filipino veteran elders. She repeatly protected and flew the confederate flag in front of sf city hall. […] Even though this flag was hung before her when a Black activist, Richard Bradley took it down, she called for his prosecution, and put the confederate flag back up instead of leaving it down. Dianne Fienstien was also agian same sex partnership and advocated agianst same sex partnership/marriage. Feinstein's veto of domestic partnership law is recorded […]
Herbert Hoover, who has a middle school after him, is listed as "white supremacist [Woodrow] Wilson's" Secretary of Commerce. He never held that position.
The document also notes former SF Mayor Willie Brown (for whom a middle school is named) was "responsible for much of [sic] gentrification" in the city during his tenure. The school board, however, decided not to keep his name.
MORE: It's official: Washington, Lincoln, Jefferson all OUT as school names in SF
IMAGE: Urustar / Flickr.com
Like The College Fix on Facebook / Follow us on Twitter