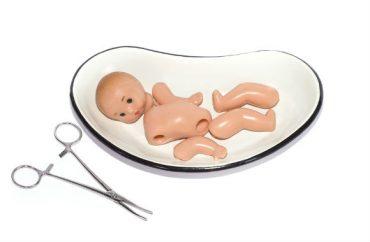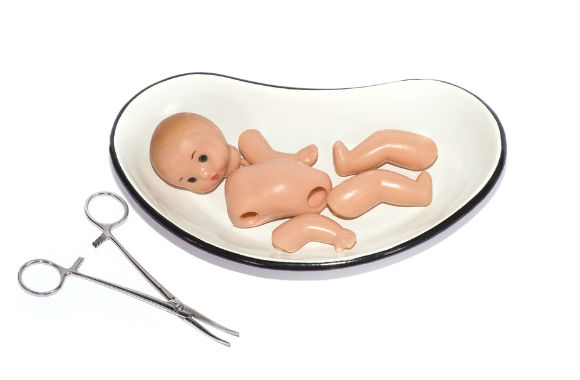 Editorial board complains that Catholic marriage group gets recognized while pro-abortion group does not
The editorial board of The Hoya, the school newspaper at Georgetown University, has called upon the institution to legitimize a pro-abortion group on campus, claiming that the school should "protect the free exchange of ideas" and formally recognize the student organization even though it stands directly opposed to core Catholic teaching.
"Georgetown University should prioritize free speech over religious policy by recognizing H*yas for Choice, a pro-reproductive rights student group," the board wrote this week.
H*yas For Choice (which, because it is an unregistered organization, is not permitted to use "Hoyas" in its title) was previously known as GU Choice and had been recognized by the university in 1991 before being stripped of its recognition a little over a year later.
Noting that club recognition permits organizations "funding from the Student Activities Commission, the ability to table during the Council of Advisory Board fair and opportunities to reserve space on campus for meetings or speakers," the board of The Hoya said that such privileges "must not be based on viewpoint or ideology, despite the university's adherence to Catholic doctrine."
The "Choice" in "H*yas For Choice" is a euphemism for abortion, or the deliberate killing of preborn human beings. The Catholic Church holds that abortion is a "moral evil" and "gravely contrary to the moral law." The Church also stipulates that anyone who takes part in procuring an abortion is automatically excommunicated.
Last semester, the university decided to continue funding Love Saxa, a pro-traditional marriage group defined in the eyes of many by institutional bigotry. The group drew broad criticism from students who found its mission homophobic. Student LGBTQ activists Chad Gasman (COL '20) and Jasmin Ouseph (SFS '19) challenged Love Saxa's funding on these grounds in an October 2017 SAC hearing.

While the university administration did not explicitly take a side in the debate, Senior Director for Strategic Communications Rachel Pugh told The Hoya in October, "We strongly support a climate that continues to provide students with new and deeper contexts for engaging with our Catholic identity."
Love Saxa has suffered harassment and institutional persecution at Georgetown since at least last semester, when activists attempted to have the club stripped of its official status for advocating the Catholic Church's position on marriage and sexuality. The group also had hundreds of dollars in funding go missing, with some of it being re-routed to pro-LGBT groups.
MORE: Nearly 200 pro-life posters torn down at Catholic university
IMAGE: Olga Dobrikova / Shutterstock.com
Like The College Fix on Facebook / Follow us on Twitter