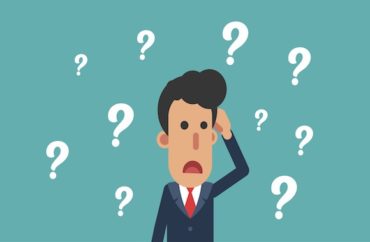 But rebukes students for targeting conservative professor
The president of Sarah Lawrence College is indicating a willingness to meet some of the dozens of demands of student protesters on campus, though at the same time she also refused to censure or punish a conservative professor targeted by the activists.
Students at the school this week occupied a campus building and issued a list of demands, among them the establishment of a no-whites-allowed scholarship, free laundry detergent, and several new minority therapists for the school's counseling services.
The students also demanded free meals, free student storage, mandatory diversity training, and numerous other provisions.
Yesterday, Sarah Lawrence College President Cristle Judd issued a statement claiming that the protesters "seek to ensure a truly inclusive environment of respect and support at Sarah Lawrence, especially for students of color and low-income students."
Noting that she met with student protesters and received their list of demands, Judd indicated that the school might be willing to meet some of those requests.
"I believe collaboration from all parties is the best means to move these efforts forward, and this will require us to develop the most effective process for working with students as well as faculty and staff," Judd wrote in her announcement.
The president did, however, indicate that one of the students' demands is off the table. The protesters had requested that a conservative professor on campus, who had written an op-ed highlighting how most college administrators are progressive, be subject to "tenure review" by student activists and "at least three faculty members of color." Judd unequivocally dismissed this request.
"While recognizing and acknowledging the urgency of many of the concerns expressed in the document, I must also reference the inappropriateness of demands related to the work and tenure of one of our faculty members," she wrote. She directed readers to a statement on the matter from last November, in which she said that the professor in question "has every right, and the full support of the College, to pursue and publish this work."
Read yesterday's statement here.
MORE: Students demand no-whites-allowed scholarships, free meals, laundry detergent, storage
IMAGE: gilzr / Shutterstock.com
Like The College Fix on Facebook / Follow us on Twitter