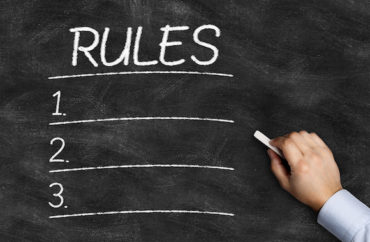 New rule stems from incident involving black student, staffer
Smith College has implemented new campus policies in response to an incident last summer between a staff member and a black student, calling the new rules "crucial" for ensuring an equitable campus.
The incident last summer took place on the school's campus. A black student was eating lunch in a closed portion of a school building and a staffer called security on her. The episode made national headlines. Smith ended up hiring a team of civil rights attorneys to investigate the matter; that team found no evidence of any bias in the incident.
Nevertheless, the school vowed to implement new policies on campus to avoid similar altercations in the future, including "potential enhancements to its staff trainings to address concerns about the influence of implicit bias in this area."
The Boston Globe reports that among those policies is the order that "dispatchers will have to obtain full descriptions of individuals involved in [a] suspicious person call."
As well, "if the officer believes the incident might involve bias-profiling, that should be reported to superiors."
These new rules "will affect both Smith and Mount Holyoke College because they share police departments," The Globe reports.
"All police employees will receive mandatory training on the policies," the paper added.
MORE: No bias found at Smith College, but school still promises 'new procedures'
IMAGE: Andrei Shumskiy / Shutterstock.com
Like The College Fix on Facebook / Follow us on Twitter