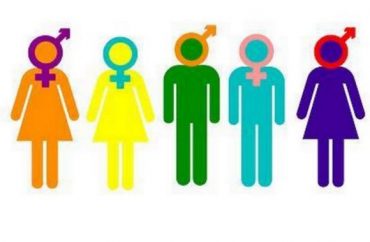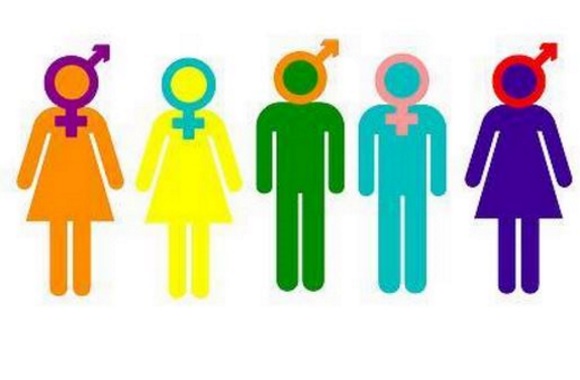 Southern Methodist University's Human Rights Council and a few other campus organizations no longer will participate in homecoming celebrations unless they become "gender-neutral."
In an open letter published in the Daily Campus, the HRC notes it participated in the last three homecomings, which have "historically [been] dominated by Greek organizations with mostly white members." However, the group in charge of the event has reversed course on a gender-neutral policy after initially "communicating" it would implement one.
The HRC claims this year's initial homecoming voting packet stated "organization[s] or teams may nominate two candidates for Homecoming Royalty, regardless of sex or gender identity." The packet noted voting would be "consolidated into a single page" rather than separate ones for "king" and "queen."
However, separate forms are indeed what was provided to voters.
The HRC claims the Student Foundation, the group in charge of homecoming, said the separate forms was an effort to "maintain 'tradition' in the Homecoming process amid the new challenges of the COVID-19 pandemic." Nevertheless, the HRC points to SMU's "Statement of Nondiscrimination" which states "[our] commitment to equal opportunity includes nondiscrimination on the basis of sexual orientation and gender identity and expression."
As such, the HRC and eight other campus groups, including the College Hispanic American Students, will be boycotting future homecomings until the event indeed becomes gender-neutral. Further, homecoming should
1. Abolish all uses of gendered language in the Homecoming process, including the phrases "Homecoming Queen" and "Homecoming King";

2. Enable all participating organizations to nominate up to two candidates for Homecoming Royalty, regardless of sex or gender identity;

3. Provide all students the opportunity to cast votes for up to two candidates for Homecoming Royalty on a single ballot page that is not separated by sex or gender identity; and

4. Select winners and runners-up for Homecoming Royalty in a gender-neutral manner.
In closing, the HRC says SMU still has a "long way to go in making participation fully welcoming and equitable for all individuals." It also encourages members of student groups which did not co-sign the its letter to ask group leadership why it declined.
MORE: Male student wins homecoming queen title at Tennessee high school
MORE: Citing 'gender inclusivity,' PSU abolishes king & queen homecoming titles
IMAGE: Facebook screencap
Like The College Fix on Facebook / Follow us on Twitter