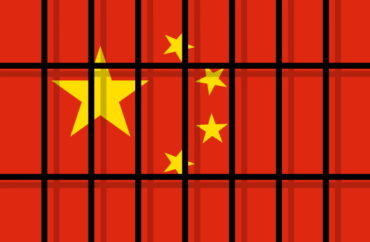 A federal jury has convicted a Southern Illinois University-Carbondale professor of failing to disclose a Chinese bank account on his tax returns between 2017 and 2019.
Mingqing Xiao, a math professor at the university, could face up to five years in prison and a substantial fine after being found guilty on four counts of hiding his Chinese bank accounts.
Xiao was indicted in April 2021 on two counts of wire fraud and one count of making a false statement. Last week District Judge Staci Yandle threw out the fraud charges and a jury acquitted Xiao of the false statement charge.
Xiao's arrest was part of the U.S. Department of Justice's "China Initiative," a "broad, multi-faceted effort to counter Chinese national security threats and safeguard American intellectual property."
The China Initiative was discontinued earlier this year amid charges it unfairly targeted professors of Chinese descent. The DOJ relabeled the program as a "strategy for countering nation-state threat" after deciding its previous name had had a "chilling effect on U.S.-based scientists of Chinese origin" and "fueled a narrative of intolerance and bias."
According to the original indictment, Xiao (pictured) has worked in SIUC's mathematics department since 2000, focusing his research on partial differential equations, control theory, optimization theory, dynamical systems, and computational science.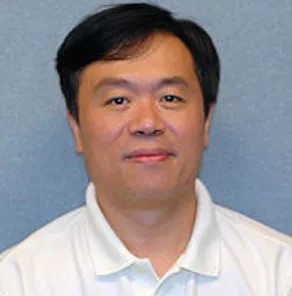 The DOJ charged that Xiao allegedly applied for and received National Science Foundation grant funds for a project set to run from 2019 to 2022 without informing NSF about another, overlapping grant he had already received from the Natural Science Foundation of Guangdong Province, China.
Xiao obtained a loan of $151,099 from the NSF while also receiving a grant from the Chinese government, according to the original indictment.
Nonetheless, the bank account charges were the only ones that stuck.
"It's a massive victory for Ming," Ed Benyas, an SIU music professor who helped organize daily vigils on Xiao's behalf, told reporters. "The government was not able to prove that Ming did anything wrong in applying for his federal grant."
Like The College Fix on Facebook / Follow us on Twitter