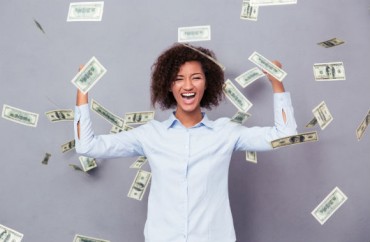 'This gift will present new opportunities for critical conversation on race and sexuality'
Spelman College, an historically black college in Atlanta, Georgia, has established a scholarship for 'campus LGBTQ advocates.'
The Dr. Levi Watkins Scholars Program, created by Spelman professor and alumna Beverly Guy-Sheftall, will also feature a "companion lecture series," according to a Spelman College press release.
Spelman president Mary Schmidt Campbell praised the new scholarship and lecture program, declaring: "As an institution that upholds a supportive student experience, this gift will present new opportunities for critical conversation on race and sexuality with distinguished scholars and thought leaders, and provide a platform to recognize campus LGBTQ advocates and their scholarly achievements."
The scholarship was awarded this year to "two sophomore students, who are self-identified LGBTQ advocates," each of who will receive $25,000, according to Spelman.
Conflicting news reports stated that the scholarship was intended for LGBTQ students rather than LGBTQ "advocates." The College Fix reached out repeatedly to Spelman College for clarification on this issue; Spelman spokeswoman Audrey Arthur directed The Fix to the press release linked above, but would not clarify as to the exact parameters of the scholarship.
MORE: Future of 'queer advocacy scholarship' at CSU-Long Beach rides on T-shirt sales
MORE: Colleges shell out for LGBT students whose families allegedly cut them off
Like The College Fix on Facebook / Follow us on Twitter
IMAGE: Shutterstock