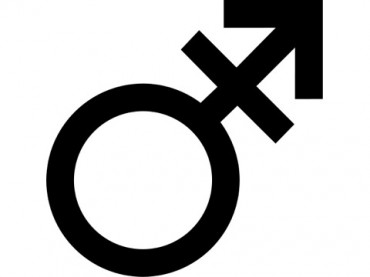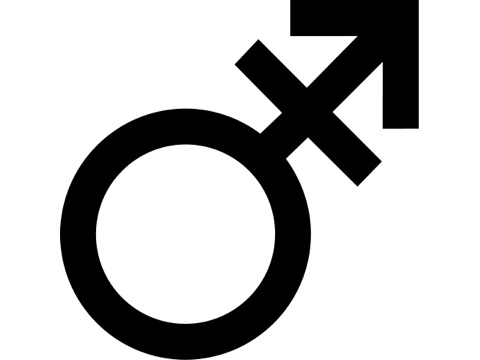 Straight college women who claim they were sexually assaulted are forming their own clique that excludes everyone else.
That's according to a Daily Emerald story from the University of Oregon, where last month's Take Back the Night event featured sexual-violence estimates of non-straight communities that make the unreliable 1-in-5 statistic look quaint:
According to the 2010 National Intimate Partner and Sexual Violence Survey, 44 percent of lesbian women and 61 percent of bisexual women have been victims of intimate partner violence in the form of rape, physical violence and/or stalking, compared to 35 percent of heterosexual women. In the same survey, it is mentioned that 26 percent of gay men and 37 percent of bisexual men have experienced the same intimate partner violence, compared to 29 percent of heterosexual men.
LGBT communities suffer from "hyper-sexualized" stereotypes that make these identities wary of reporting abuse: Queer folk need to "call out other queer people on their problematic behavior," UO Sexual Wellness Advocacy Team intern Conor Gagner said at the event.
Trans persons suffer the worst, according to the National Center for Transgender Equality and National Gay and Lesbian Task Force: 64 percent say they were victims of sexual assault.
Trans women – those born biologically male – "commonly face transphobic hostility and ignorance when trying to seek support from survivor advocacy non-profit groups," the Daily said, citing UO alumna and transgender activist Ariel Howland. Trans men (born female) feel like they have to "leave their gender identity at the door" to get support, Howland said.
Like The College Fix on Facebook / Follow us on Twitter
IMAGE: Public domain