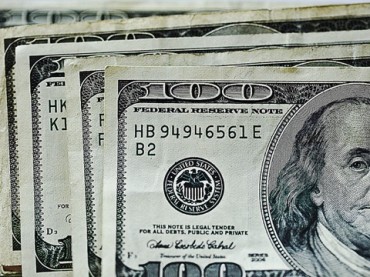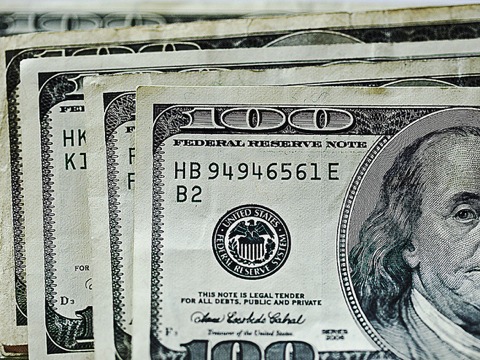 BuzzFeed Business reports:
Student debt is growing faster than any other type of individual debt, topping $1.11 trillion in the first quarter of this year, up $31 billion in the last three months. The new data from the Federal Reserve Bank of New York shows that of the $129 billion increase in household debt from the last quarter of 2013, almost a quarter came from student debt alone. While overall consumer debt grew just over 1%, student debt grew 29%.

Students are also having the hardest time paying back their loans, compared with credit card holders, homeowners, car buyers, and home equity debtors. The 90-day delinquency rate for student loans grew again, to 11.5% from 11%, while the next most delinquent debt, credit cards, topped at 9.5%.
So what do most universities do faced with this news? Raise tuition, of course.
Like The College Fix on Facebook / Follow us on Twitter
IMAGE: Trusty Pics/Flickr