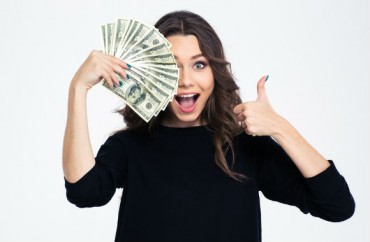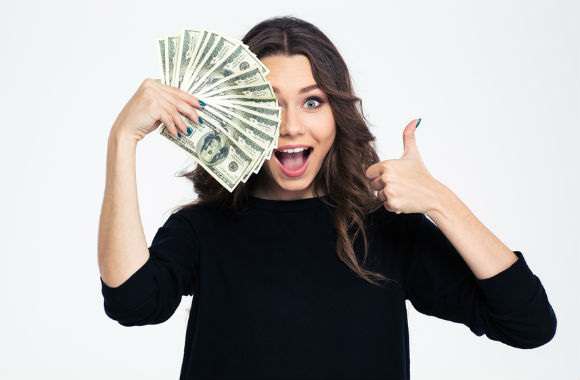 Also threatens no-confidence vote in UCSB
Employees of the University of California-Santa Barbara's student government get paid in two ways: honoraria and hourly wages.
Because the public university maintains a 19-hour weekly cap on how much students can work, they don't qualify for a $15 minimum wage – imposed systemwide by the University of California in 2013 – that requires at least 20 hours per week.
The Associated Students of UCSB doesn't like this situation, and it's threatening to give its hourly workers a raise itself.
The Daily Nexus reports that the student government gave the university's human resources department two weeks to respond to its "living wage" resolution, approved Wednesday night, in favor of $15 an hour for all AS employees.
If UCSB doesn't, the student government will shuffle its budget around to give hourly employees their own honoraria so they all earn at least $15 an hour. The resolution further states that AS will pass a no-confidence vote against the university if it doesn't raise wages for all employees to $15 an hour.
One of the sponsors, Off-Campus Senator Christian Ornelas, said AS has 322 student employees and 33 career employees, but the Daily doesn't say how many are hourly employees earning less than $15.
The student government won't raise student fees to bring all employees' pay to at least $15, senators clarified at Wednesday's meeting.
MORE: Students demand eight hours of sleep per night
IMAGE: Dean Drobot/Shutterstock
Like The College Fix on Facebook / Follow us on Twitter