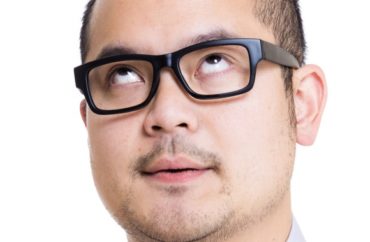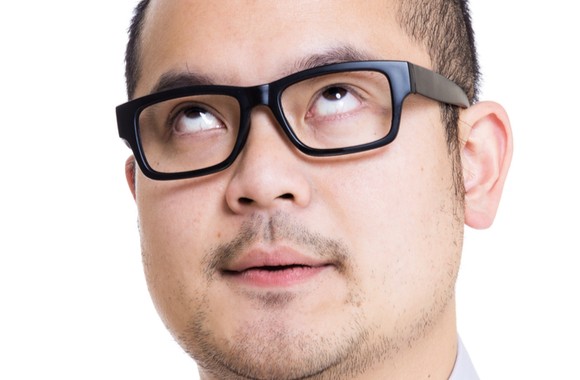 Here's one thing you can do after you take some sort of "studies" course: Do up a treatise on how some form of entertainment is oppressive and toxic.
Remember this philosophy PhD whose "area of competence" is "argumentation theory"? Last year, she dissected superhero films from the intersection of oppression, race, gender, sexual orientation, etc.
She claimed that even though Spider-Man, a "cisgender white man," was "less likely than the average police officer to racially profile suspects and use excessive force," he nonetheless turns over his captured suspects to the police — "an institution known to kill Black people at disproportionate rates."
"Was he waiting at the scene of the crime to make sure that his captives were being fairly treated by the police?" she asked. "Nope! He just spun them up in webs and left them hanging until the police showed up."
Racism and oppression personified!
MORE: Prof whines new 'Spider-Man' flick isn't sufficiently diverse
Now, Cornell University comparative literature major Aditi Hukerikar takes to the pages of her student paper The Daily Sun to inform us that the various incarnations of King Kong are a "projection of the heteronormative male power fantasy."
Aside from the obvious (which is, of course, that he is a gorilla and not a man), King Kong is the epitome of toxic masculinity. He possesses raw, untamed aggression which he freely unleashes upon anything that angers him. Taller, stronger and more forceful than any man, King Kong's power is nearly limitless. …

King Kong's embodiment of the male power fantasy allows viewers to live vicariously through him as he releases his aggression on the world. He is able to express the anger and belligerence that humans often feel without the expectation of being human. As such, he is not limited by human morality, emotion, or even an understanding that causing widespread destruction is an issue — all of which would be expected of real humans. Lacking both the constraints of a human body and the ethicality of humanity, King Kong consistently appeals to audiences because, simply put, he gets to unleash the aggression that many subscribers to the male power fantasy want to express.
The films' female protagonists, from the original's Fay Wray, to 1976's Jessica Lange, to Godzilla vs. Kong's Rebecca Hall, are "fragile," "helpless" or at the very least "unimposing," Hukerikar continues.
However, look at the bright side: Hukerikar does concede that most of King Kong's fans "simply want to see a compelling action film." Gosh, who'd've thought?
Just stay away from the "studies" courses if you want to continue to experience fun and enjoyment.
MORE: Cartoons and kids' movies the left has denounced as problematic
IMAGE: leungchopan / Shutterstock.com
Like The College Fix on Facebook / Follow us on Twitter