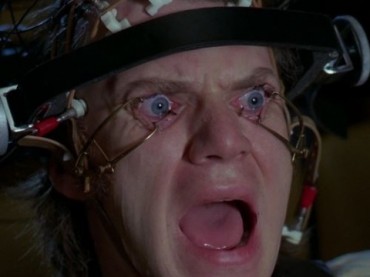 UPDATED
The University of Houston's student government vice president must undergo mandatory diversity training for tweeting "All Lives Matter."
SGA Vice President Rohini Sethi made the comments on social media after the shooting in Dallas last month in which five officers were killed. The full tweet said "Forget #BlackLivesMatter; more like AllLivesMatter." It has since been deleted.
The diversity training is one of several sanctions Sethi has been handed down by the student government president for her tweet, a punishment in response to the uproar among many students who accused the tweet of insensitivity and divisiveness. Many students, including the Black Student Union, had called for her resignation or impeachment.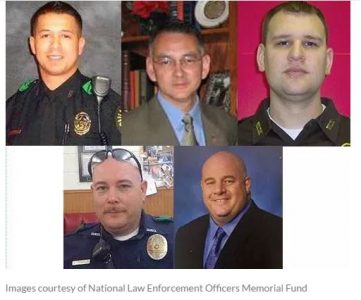 Sethi's five sanctions include "a 50-day suspension beginning Aug. 1, mandatory attendance of the Libra Project diversity workshop, mandatory attendance of three cultural events per month, a reflection letter and a public presentation in the Senate Meeting on Sep. 28," the Daily Cougar campus newspaper reports.
At that September meeting, Sethi is expected to detail what the diversity experiences have taught her about "cultural issues," SGA President Shane Smith said in a statement announcing the sanctions.
Smith's letter notes "since her original post, I have not felt that [Sethi] has understood or respected how her actions have affected the people around her, as well as the reputation of SGA and the university."
Smith was granted permission from the entire student government to assign the sanctions, The Daily Caller reports. Smith's letter adds Sethi must complete the sanctions before returning to her post.
On Twitter, several people posting under the #RemoveRohini hashtag celebrated the decision, calling it fair and just. On Facebook, Sethi announced she will submit to the punishment, for now.
"UH SGA has made its decision," she stated. "I disagree with the sanctions taken against me by my SGA because I believe I have done a great deal to better understand the controversy I caused. I have also apologized for my words because no student should feel as though I do not have their best interests at heart. Even so, I will abide by the sanctions for as long as they are in place."
On Monday, a University of Houston spokesperson provided The College Fix with this statement on the matter:
The University of Houston has become aware that the Student Government Association (SGA) has suspended its vice president, Ms. Rohini Sethi, from participating in SGA activities.  Actions by SGA, a registered student organization subject to its own governance, are not University actions and do not affect the academic standing of a student at the University of Houston.  The University of Houston continues to stand firm in support of free speech and does not discipline students for exercising their Constitutional rights.
MORE: Student summoned to dean's office for 'required Administrative Meeting' over Facebook posts
Like The College Fix on Facebook / Follow us on Twitter
IMAGE: A Clockwork Orange