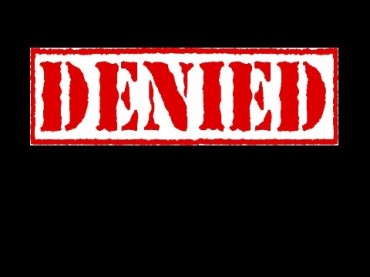 If you clicked on this link it's because you wanted to confirm what you already knew – he's Asian American.
Even his perfect ACT score, 13 Advanced Placement courses, a 4.67 weighted grade point average (second in his class), a 2230 on his SATs, participation in national speech, debate and math competitions, plus his piano and choir talents – all that – could not land Michael Wang a spot in the Ivies, Business Insider reports.
"An Asian-American, Wang suspected his race might work against him," Business Insider notes, "but he was still shocked when he was rejected by Stanford and every Ivy League school except for the University of Pennsylvania."
As The College Fix reported, Wang filed complaints against Yale and Princeton in 2013 after they rejected him, and he stated at a press conference in Washington D.C. last month announcing a new complaint by other Asian Americans against Harvard that his accomplishments – second in his class, high scores all around and many extracurriculars – should have made him a lock for admission.
"I'm not here to brag about my achievements," Wang said, describing the "helpless" feeling he had reading rejection letters. 
(At right, Michael Wang)
"I can't change who I am. Being Asian is part of my identity and something I should be proud of," Wang said. But when schools set quotas against Asian Americans, they learn that "everyone is equal but some people are more equal than others."
Wang is not alone. Yesterday the Boston Globe reported that to get into elite colleges, some Asian-American students are advised to "appear less Asian."
"Some call it 'the bamboo ceiling' of racial quotas, telling stories of Asian-American students with perfect SAT scores and GPAs turned down by elite colleges who limit the number of Asians they will admit, effectively forcing them to face a higher bar for admissions than other racial groups, including whites," the Globe reports. "In response, groups of Asians have filed lawsuits against top schools, including one on May 15 by a coalition accusing Harvard and other Ivy League institutions of using racial quotas to admit lesser qualified candidates over Asians."
RELATED: Harvard discriminates against Asian Americans, 'similar challenges' planned
RELATED: Asian-American groups accuse Harvard of discrimination in federal complaint
Like The College Fix on Facebook / Follow us on Twitter
IMAGE: Greg Piper / For The College Fix
Like The College Fix on Facebook / Follow us on Twitter