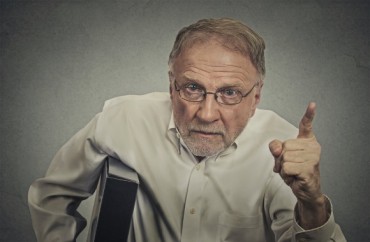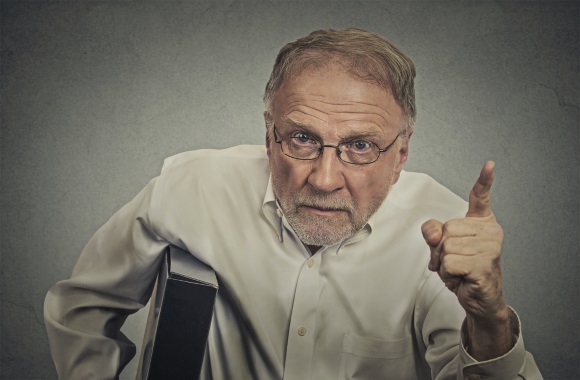 Some students at Saint John's University in Minnesota are under investigation for chanting "build that wall" on a campus bus.
A 6-second video of the chant posted on Facebook by a fellow passenger does not give much context, but it's gone viral and prompted protests, outrage — and an official probe into the matter.
Rev. Doug Mullin, vice president for student development at Saint John's University, said in a campus email republished by Inside Higher Ed that the chant was "insensitive" and the "incident is currently under investigation."
"… Chanting highly charged political opinions on a bus fails our community in honoring this value [to honor the dignity of all persons]," Mullin said.
Meanwhile, in response to the video, protesting students are demanding "a more diverse faculty and staff, as well as holding students accountable for hate speech," a local ABC News affiliate reports.
Like The College Fix on Facebook / Follow us on Twitter
IMAGE: Shutterstock