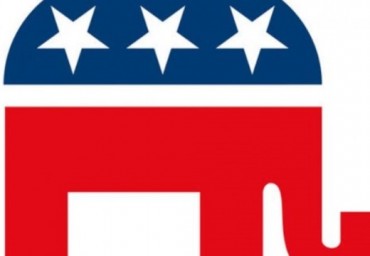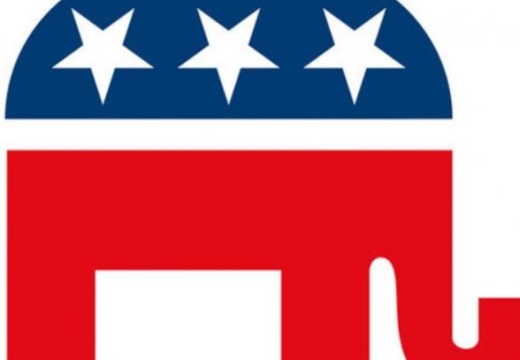 College Republicans at Cal Poly San Luis Obispo this month launched a protest petition against a school policy that mandates campus groups open their membership to any and all students, something the political student organization contends is a violation of its First Amendment rights, as well as ludicrous and unacceptable.
"We believe … that university or system regulations on antidiscrimination cannot trump the protections of the First Amendment," Nate Honeycutt, president of Cal Poly College Republicans, stated in a recent letter to campus officials.
"First Amendment's Free Exercise Clause combined with First Amendment protections for free speech and free association—not to mention decency and common sense—should permit our organization and other Cal Poly organizations to use the mission and principles of our groups to determine membership or at the very least select leaders."
At issue is California State University Executive Order 1068, passed by former CSU Chancellor Charles Reed in 2011, which stated: "No campus shall recognize any fraternity, sorority, living group, honor society, or other student organization unless its membership and leadership are open to all currently enrolled students at that campus, except that a social fraternity or sorority or other university living group may impose a gender limitation as permitted by Title 5, California Code of Regulations, Section 41500."
Honeycutt pointed out in a letter to Cal Poly's Associated Student government that the open membership rule is problematic for organizations, as it will compel them to allow in members with different belief systems.
For instance, Honeycutt stated: "Campus vegetarians (if they had a club) would be required to admit butchers and hunters to join their ranks, that the campus gay group allow students who oppose homosexuality, that honor societies allow students who do not meet required GPAs, and that libertarians allow communists to become members, or vice versa."
The concern for Cal Poly College Republicans is that the open membership rule would mandate them to allow Democrats into the club as a member.
Its current members told The College Fix there is nothing wrong if a Democrat wants to come to a Republican club meeting if he or she wants to learn more about a differing point of view and engage in respectful, thoughtful debate – but they don't need to be a member to do that.
Being a member means having voting rights on club business. And Democrats, as members of the College Republicans, could potentially vote in ways that are harmful to the club, they said.
There is precedent that already proves the detriment this CSU edict can cause, most notable among two Greek organizations from Cal Poly.
The Christian fraternity Alpha Gamma Omega allows non-Christians to be members, but the board members are required to give a statement of faith to Christianity. Members of Alpha Delta Chi are mandated to attend church every week and engage in abstinence until marriage.
This was considered to be a violation of a California law known as Title 5, which says that campus organizations can't discriminate based on religion, and consequently AGO and ADC lost their affiliation with the Cal Poly campus.
As a result, neither organization can participate in Cal Poly events or use any of the campus buildings.
While AGO and ADC lost their affiliation due to Title 5, the same logic could be applied to the College Republicans if the group decided not to have Democrat members, or to the Muslim Student Association if they decided not to have any non-Muslim members, and so forth, some students argue.
What's more, the petition states, the policy "impairs the intellectual diversity and cultural diversity among groups that is vital on campus, both of which are also key values of the university's mission."
The petition asks campus leaders to "use their influence and power to advocate for the removal of the 'open membership'  requirement."
Next month, Cal Poly College Republicans will push their student government to take action, as well as initiate talks with university administration.
Honeycutt said he hopes the movement spreads to other CSU campuses.
"I have been in contact with the statewide College Republican organization and they will be helping me contact other CRs across the state," he said in an email. "I want to make sure other CRs are aware of this issue and encourage them to fight this-primarily groups at CSU campuses as this executive order only applies to the 23 CSU campuses, but there is a national trend toward implementing these types of policies at universities so it is important non-CSUs are vigilant about this as well."
Fix contributor Aaron Bandler is a student at Cal Poly San Luis Obispo and vice president of the campus College Republicans. Associate editor Jennifer Kabbany contributed to this report.
CLICK HERE to Like The College Fix on Facebook / TWITTER: @CollegeFix