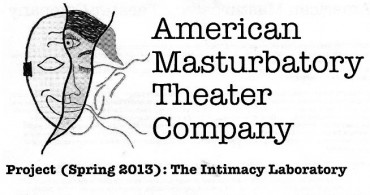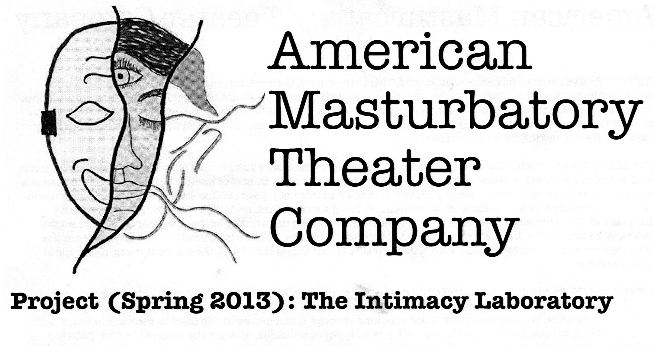 A new student organization at Swarthmore College calling itself the "American Masturbatory Theater Company" prompted its participants to breathe deeply, collapse as a group into each other, and touch each other, just to cite a few exercises it hosted.
In other exercises, students made random noises such as animal calls and took turns staring at each other, students familiar with the group's first few meetings told The College Fix.
And although apparently it has not taken place yet, group masturbation is allowed, the group's student founder, Sam Swift Shuker-Haines, told The Swarthmore Phoenix.
The club has held about three open meetings on campus recently during which the breathing and touching took place, and now future get togethers will be open to only those who have regularly attended, a flier promoting the club states.
Masturbatory Theater's meetings are expected to climax in some sort of performance this spring, as well as an appearance at "Crunkfest," the Phoenix reports.
When asked by The College Fix about Crunkfest, a Swarthmore student described it as an annual sexcapade typically held in a dorm's courtyard during Easter weekend. The student has witnessed "Crunkfest," and described it as a "nude celebration" of sorts, in which students take part in so-called circle jerks and similar activities.
The online Urban Dictionary describes it as "an annual period of campus-wide partying, drunkenness, crunkenness , and general debauchery at Swarthmore College, where participants form teams and earn assigned point values for ridiculous acts."
As for Masturbatory Theater's upcoming closed meetings, its specific activities remain unclear. The flier promoting the group states its goal is to create "a space for creation, exploration, and understanding of intimacy."
"To share ourselves and rejoice in the sharing," the flier continues, "… to cast our names into the fire, to destroy barriers … to experiment towards a sensation of unmediated intimacy, because it is good and beautiful and worthwhile."
Campus reaction to Masturbatory Theater has been mixed. While several students quoted in the campus' two newspapers praised the effort, not everyone is behind it.
"Most students on campus when interviewed for a campus paper don't want to seem intolerant, but people think this is really weird," a 20-year-old male Swarthmore student who asked to remain anonymous told The College Fix.
The group's online Tumblr "manifesto" notes its founders believe in the importance of impulse.
"We must learn to cherish and love our impulses, our obsessions, and our accidents," it states. "We must learn to get out of the way of our impulses … We must learn to love and cherish our obsessions, which might be clues as to the shape of our Core, and which, because they are meaningful, are gateways to intimacy."
A recent op-ed in the Swarthmore Gazette described the group's early activities in more detail, noting:
… The meeting immediately felt like a yoga class, as we sat down in a circle and focused on our breathing. … Another exercise Shuker-Haines led was one where everyone stood in a circle and tried to collapse together in the center. … Later, we did an exercise where everyone literally just moved wherever they wanted to and could touch people at random … "
The Phoenix also detailed some of the group's exercises:
"In one activity, members of the group took turns standing in the middle of the room for five minutes while the others simply watched them. In another, participants moved freely about the room, following their impulses and making whatever sounds they wanted to express."
Shuker-Haines has stated to his group's members that they do not have to do anything they feel uncomfortable with and are also free to leave at any time, the school's two newspapers report. Shuker-Haines also denied the group is a "masturbation club."
Jennifer Kabbany is assistant editor of The College Fix.
Click here to Like The College Fix on Facebook.