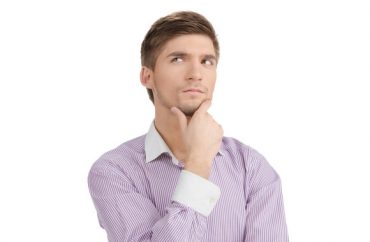 The Syracuse University student paper on Wednesday detailed the arrest of a black student on campus, but for some reason did not post video of the arrest that it had obtained.
The Daily Orange reports that on Tuesday, campus police responded to "multiple reports" of a physical assault at the Martin J. Whitman School of Management.
The student suspect allegedly refused to leave the classroom leading officers to physically remove him. As a result, a resisting arrest charge was tacked on to the assault charge.
The D.O. notes that according to the video (but again, did not see fit to include in the story) the student, on the ground as police tried to handcuff him, "continuously yelled that they could not breathe, and they also coughed and wheezed."
DPS officers, around a minute into the four-minute video, took the student's mask off. After handcuffing the student, the officers also turned the student on their side.

A student in the background told officers that they believed the student being arrested had an anxiety condition.

"I need y'all to chill," the student in the background said to the officers.

While the student was on the ground, an officer removed a black object from what appeared to be the student's right pocket. The officer, after taking the object, said "I got a knife."

Members of DPS then repeatedly attempted to help the student to their feet. The student appeared to have difficulty standing. The officers helped the student to their feet and attempted to walk them out of the classroom. The student appeared to struggle to stay on their feet, collapsing once on the way out of the classroom.
In a campus-wide email, Senior Vice President Allen Groves, Vice President Cerri Banks and Dean of Students Rob Hradsky said the situation was "deeply upsetting for many in our community, especially those who witnessed the initial assault and the subsequent apprehension."
The administrators provided several contacts for student "support," including the Office of Equal Opportunity, Inclusion and Resolution Services and Center for International Services.
The College Fix asked the Daily Orange editors why, if they had video of the student's arrest, it wasn't included in the article. They did not respond; nor did the the Syracuse Department of Public Safety when asked if the referenced video was obtained via its office.
MORE: Daily Orange editorial: White student president 'out of touch' for his 'I am Black History' shirt
IMAGE: BlueSkyImage / Shutterstock.com
Like The College Fix on Facebook / Follow us on Twitter