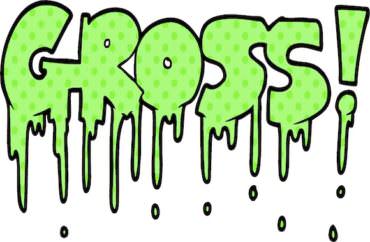 'I prayed for their happily-ever-after' columnist says of fictional pederastic relationship
A student sex columnist at a California university recently wrote approvingly of a fictional relationship between a thirty-year-old man and a fifteen-year-old boy, one in which the fictional adolescent male ends up pregnant by the older man.
Michelle Zeng, author of The Daily Californian column "Sex on Tuesday," published an article earlier this week on the topic of "fanfic," or fan fiction, a genre of literature in which popular character adventures are composed by fans of the work rather than the original creators themselves.
"At age 7," Zheng wrote, "my first encounter with fan fiction was in the form of an epic, 20-chapter whirlwind romance on Hiromu Arakawa's 'Fullmetal Alchemist.' From the couple's first, tentative kiss, to their passionate lovemaking, I prayed for their happily ever after, and they got one — in the form of a pregnancy."
"While you could find this plotline in any dime-a-dozen bodice ripper," Zheng continued, "this specific rendition featured a 30-year-old man falling in love and somehow impregnating a 15-year-old boy."
According to Zheng, while the story does have "problematic aspects," it is nevertheless an example of fan fiction's "ability to allow exploration of difficult and sometimes taboo sexual desires through familiar characters."
Fan fiction, Zheng says, "is known to be pretty smutty, and is frequently criticized for perceived fetishization of gay relationships."
Zheng states that the genre "offers the opportunity to safely explore controversial works on topics such as incest, bestiality, pedophilia and abuse." Fan fiction, she says, "provides a safe avenue for us to work through our complicated wants without having to actually foist them upon ourselves."
Zheng's positive remarks about a relationship between a young boy and a much older man come on the heels of the controversy surrounding Roy Moore, an Alabama politician who was recently revealed to have allegedly sought out sexual relationships with young teenage girls years ago. Under Alabama law, such a relationship would constitute a felony.
MORE: Harvard University hosts anal sex workshop
MORE: Yale allegedly suffering epidemic of 'mediocre man-sex'
IMAGE: lineartestpilot / shutterstock.com
Like The College Fix on Facebook / Follow us on Twitter