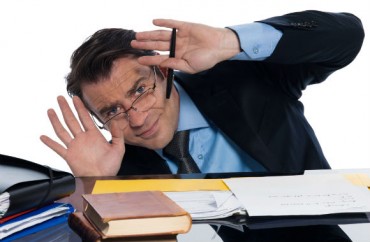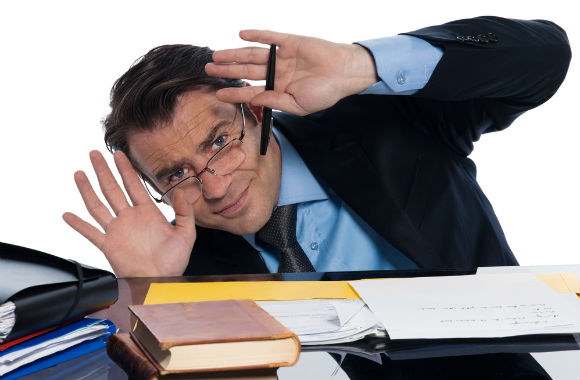 Theo Olson, a 16-year special education teacher in the St. Paul (Minnesota) Public Schools, has officially retired after coming to an agreement with the district back on August 18.
After noting on local Black Lives Matter organizer Rashad Turner's Facebook page back in March that, among other things, students "won't quit gaming, setting up fights, [and] selling drugs," Olson was dubbed a "white supremacist teacher" by Turner.
The district subsequently placed Olson on unpaid leave and required him to attend "equity training." After his suspension, he was not permitted to continue at Como Park High School and instead began "subbing around the district."
The district, in return, agreed to restore five days of Olson's pay and to remove three letters from his personnel file — a move that keeps from public view the reasons behind its earlier disciplinary action.

Olson, a special-education teacher at Como Park Senior High School, had declined to discuss the district's rationale when he told the Star Tribune in June that he'd returned to work after being suspended, but not at Como Park High.

MORE: Teacher on leave after BLM complains about his school discipline comments

[Black Lives Matter] also unearthed and publicized blog posts he had written describing the frustrations faced by a fictional teacher, "Mr. O'Shea."

His wife said then that the blog, Hot-spvrr, was an effort to show "what it's really like" to be an inner-city special-education teacher and that the depictions of classroom life were a "mash-up" of experiences and characters.
Mr. Turner had previously (and unsuccessfully) sought a seat on the St. Paul school board, and last month he was crushed in the US House Democratic primary by incumbent Rena Moran.
h/t to EAGNews.org
MORE: St. Paul teachers ripped by BLM get transferred to new schools
MORE: Another St. Paul teacher on leave for 'controversial' social media comments
Like The College Fix on Facebook / Follow us on Twitter
IMAGE: Shutterstock