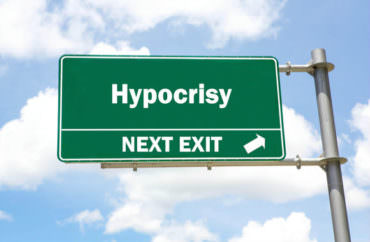 An executive board member of the Chicago Teachers Union caused a stir recently by posting poolside Instagram photos of herself at a Puerto Rican resort.
The controversy is that from that location, Sarah Chambers advocated keeping the city's schools closed, as COVID remains too dangerous for teachers.
According to WGN-9, on New Year's Eve Chambers "rallied special education teachers" not to go back to work on January 4 due to unsafe conditions. She also tweeted out the following criticism of her school district ("Cps" = Chicago Public Schools):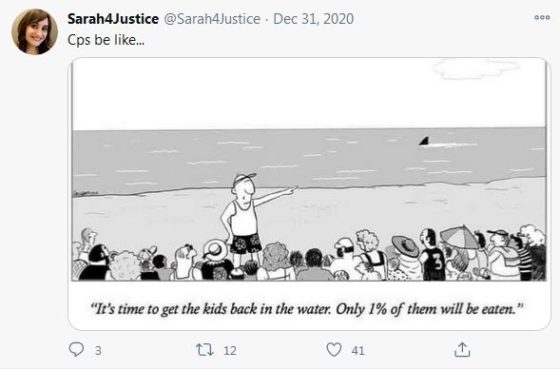 In the Instagram post, Chambers included a (maskless) poolside selfie and mentioned going into Old San Juan for something to eat. She also noted she had already had COVID-19, recently had a negative test, and had "consulted her doctor before traveling."
It seems Chambers has since deleted her entire Instagram account.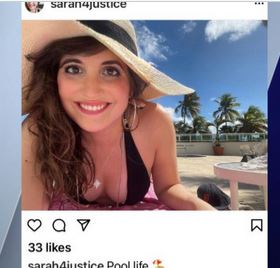 On Twitter, Chambers remained defiant in the face of criticism, noting in one tweet "If you haven't had someone break into your house and try to strangle and assault you in your house or covid 60+ days where you could barely walk or talk this year, then don't talk to me."

She also claimed she had had four COVID tests before traveling, wore two N95 masks, and claimed scientists have determined that traveling on a plane is safer than going to the grocery store.

Throughout 2020, Chambers regularly tweeted out virulently anti-Trump COVID-related posts, including a wish that the president would die from the disease: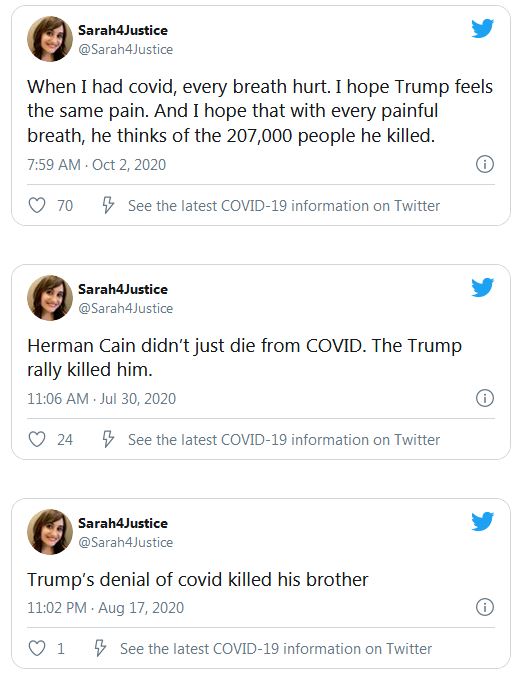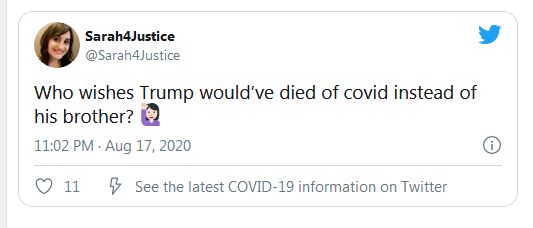 In 2017, Chambers was canned from her position allegedly for "leaving her own classroom to barge into classrooms of other teachers and issue her own instructions to students, interfering with statewide tests, and participating in a scheme to remove and transport students without any chaperone who had cleared criminal background checks."
With the assistance of her union, she was reinstated in 2019.
Regular readers of The College Fix may remember Chambers; two years ago she was part of a Chicago Teachers Union junket to Venezuela where she proclaimed that President Maduro "never closed a single public school or a single health clinic" despite major economic troubles.
She contrasted Maduro to then-Chicago Mayor Rahm Emanuel who (she claimed) had "closed 50 public schools and several mental health clinics in a single year."
MORE: Chicago teachers travel to Venezuela in support of socialist regime
IMAGES: northallertonman/Shutterstock; Corey DeAngelis/Twitter screencap
Like The College Fix on Facebook / Follow us on Twitter