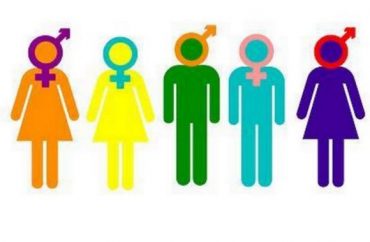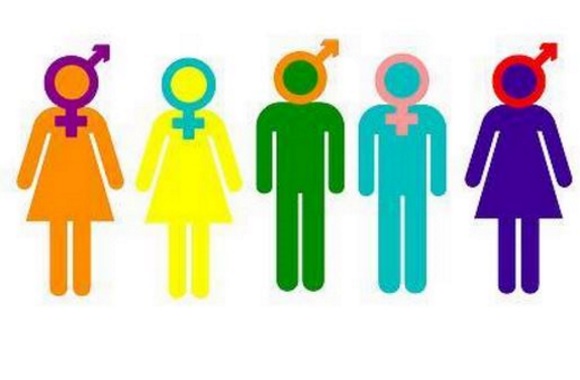 Faculty at Philadelphia's Temple University are looking for ways to be more "inclusive and thoughtful" of their charges' gender identities, and this means … "unlearning" the gender binary.
That's actually part of this Temple News story's headline which highlights the classroom efforts of transgender political science professor Heath Fogg Davis. Davis's 2017 book "Beyond Trans: Does Gender Matter?" discusses how "minimizing public references to gender can help create a more equitable society."
"My argument in the book is not that we try to live beyond gender, but [to minimize] the formal use of gender and gender policies because of the ways it infringes on people's individual autonomy," Davis says. "In an ideal world, I wish that we all used a gender-neutral pronoun."
Davis has his students write down their preferred gender on a card at semester's beginning so that a "universal design" comes about, a.k.a. the "elimination of unnecessary references to gender."
"We'll see how it works," Davis says. "I want to see what the students' feedback is, but I think that it can be helpful if everybody does it.
In a greater effort to promote gender inclusivity on campus, the Office of Institutional Diversity, Equity, Advocacy and Leadership suggests that students and faculty have a line of their email signatures with their personal pronouns to discourage misgendering.

Nu'Rodney Prad, the director of student engagement at IDEAL, said discussion of gender pronoun usage started in IDEAL's Safe Zone training. Created in 2008, Safe Zone is a five-hour training program that educates participants on issues impacting the LGBTQIA community and methods of advocacy. The training can be taken as a single five-hour program or split into multiple sessions and is open to students, faculty and staff.

In 2012, information on pronoun usage was incorporated into the training.

"We want folks to be educated and to understand the meaning behind it," Prad said. "The binary system of gender and sex has been just socialized into our society. It's the fabric of how we think. It's how we write our papers. [Safe Zone is] kind of like unlearning all this stuff we've learned about the binary system."
Prad said "you don't know necessarily what trauma can be triggered when someone is mispronounced or misgendered," and noted that while he uses the pronouns he, him and his, he doesn't mind if gender-neutral language is used to refer to himself.
The pronouns "they/them" are considered gender-neutral or "all-inclusive," according to the article.
Confused yet?
"We can always do more," he (or "they") said. "I think we are on the verge of being transformative."
MORE: Prof against gender-neutral pronouns ditches unmasking of 'Neomarxist' courses
MORE: Student senator refuses to announce his preferred gender pronouns
IMAGE: Facebook
Like The College Fix on Facebook / Follow us on Twitter