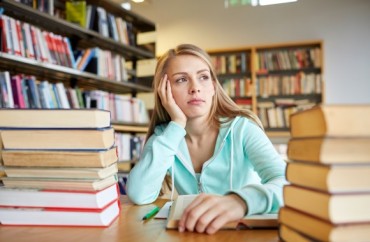 Dean cites Southern Poverty Law Center in defending assignments
Students studying to become teachers at Texas State University who take the course "Public Education in a Multicultural Society" are required to complete a series of assignments on "whiteness."
The class, Culture and Instruction 3310: Public Education in a Multicultural Society, is "designed to give students an overview of public schooling in America in terms of multicultural, historical, legal and political contexts," according to the course description.
"Prospective teachers will examine the concepts of professionalism, effective teaching, educational philosophy, curriculum, school organization and legal issues of teaching in a culturally diverse world."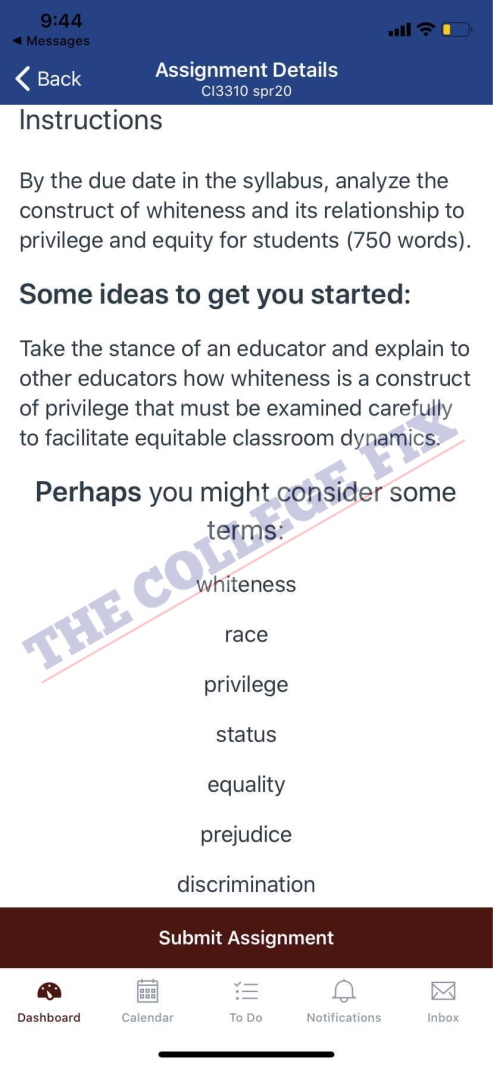 According to the course syllabus, the online class is taught by senior lecturer Julia Meritt and features three graded assignments centered on whiteness and privilege.
The College Fix obtained screenshots of two of the assignments, which instructs students to "analyze the construct of whiteness and its relationship to privilege and equity for students."
The assignment instructions include ideas to assist the student in completing the assignment, suggesting that students "take the stance of an educator and explain to other educators how whiteness is a construct of privilege that must be examined carefully to facilitate equitable classroom dynamics."
The guide is accompanied by a list of keywords that include "whiteness," "prejudice," "race," "status" and "discrimination."
Another assignment instructs students to make a "detailed analysis of whiteness" by defining the term, as well as providing examples "in media and/or personal observations."
The assignment also calls for specificity about "how understanding whiteness, or not, might impact students and the classroom environment for good or not."
In a statement to The College Fix, the dean of the College of Education, Michael O'Malley, defended the lesson plan.
"Studying whiteness is a part of the work that educators are doing to understand racism and its effects on education," he said.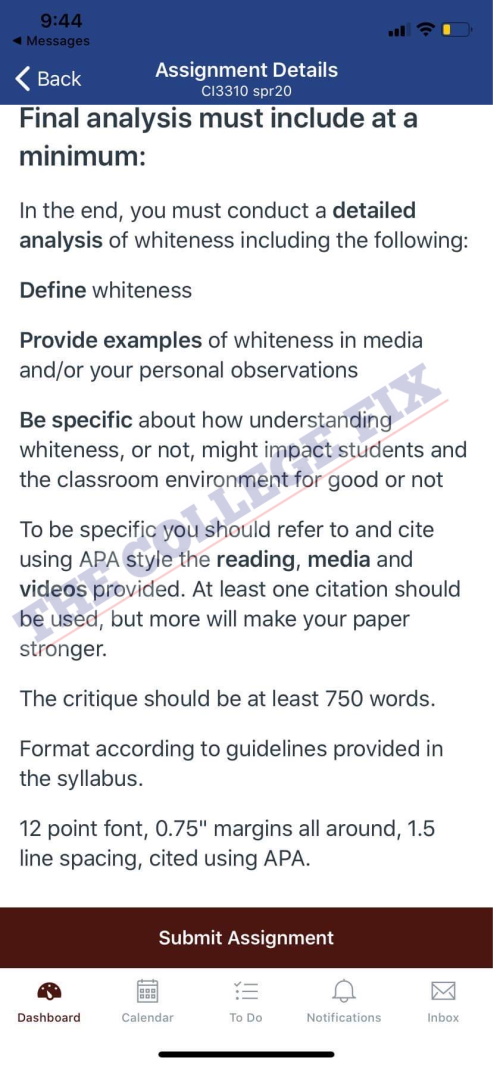 "This assignment stimulates meaningful conversations that moves our students toward understanding their own experiences and the experiences of others," O'Malley continued, before citing the Southern Poverty Law Center's "Teaching Tolerance" program.
That program he quoted says that by ignoring race and ethnicity "teachers miss opportunities to help students connect with what is being taught" and "recognizing that a student's race and ethnicity influences their learning allows teachers to be responsive to individual differences."
"The Department of Curriculum and Instruction prepares knowledgeable and effective teachers who are responsive to the diverse needs of society," he said. "Through school and community partnerships, we advance research-based inquiry and instructional approaches that influence practice and policy."
"Currently, over half of the PK-12 population in Texas are students of color," O'Malley said. "Part of our work is to help future educators understand where and how to begin conversations about race by engaging in self-reflection. One of the best ways to get started is by asking students about their own experiences, normalize talking about race, and discovering and communicating unrealized preconceptions about race."
Meritt did not respond to The Fix's inquiries about her assignments.
MORE: UMass seminar: Healthcare 'centered within the oppressions of whiteness'
MORE: 'Resisting Whiteness' conference banned white people from asking questions
IMAGE: Shutterstock
Like The College Fix on Facebook / Follow us on Twitter