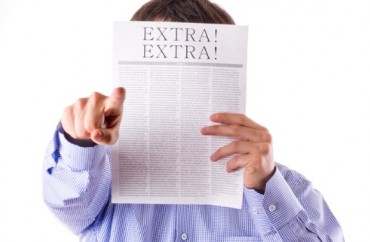 Hi, my name is Jennifer Kabbany, and I'm editor of The College Fix.
As the end of 2017-18 school year draws near, I wanted to thank all of our readers for visiting our site and sharing our stories with the world. I speak for my fellow editors and student journalists when I say we have had such a fantastic time shining light on what's really going on at our nation's campuses, and we look forward to continuing that battle with your help.
The College Fix is the nation's leading conservative campus newswire. Our articles often go viral and are constantly cited by many various national news outlets. What's more, over the last 10 months we've had three dozen College Fix articles linked on the Drudge Report!
We drive the country's conversation on higher education (remember that professor who said it's racist for white people to do yoga or the university that hosted the "Christian privilege" event? Yeah, we broke those stories).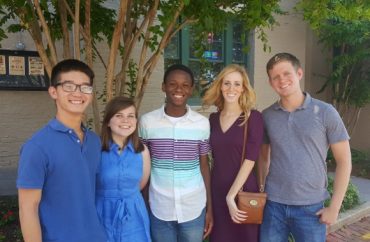 In addition to giving a national platform to independent student journalists, we also launch media careers through mentorships and journalism fellowships. Many of our alumni have gone on to work for news outlets such as The Wall Street Journal, USA Today and Forbes, just to name a few.
We're in the business of unmasking bias, indoctrination and political correctness on college campuses — and reforming the media. It's a powerful combination.
This week, The College Fix is hosting its biannual fundraising campaign, and we need your help. May I encourage you to take a moment and contribute right now?
Your donation will help us continue to report on campus craziness as well as mentor and develop the next generation of talented and free-thinking journalists.
Our spring 2018 fundraising campaign runs May 14 through May 19. A donation of any amount is greatly appreciated. The College Fix is published by the nonprofit Student Free Press Association, your gift is tax-deductible.
Thank you so much for your support.
P.S. Can you do me a quick favor? Can you forward this on to just one person who might be interested in The College Fix? Thanks!
MORE: The College Fix recognized among nation's Top 50 conservative websites
IMAGE: Shutterstock
Like The College Fix on Facebook / Follow us on Twitter