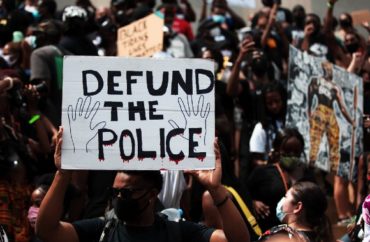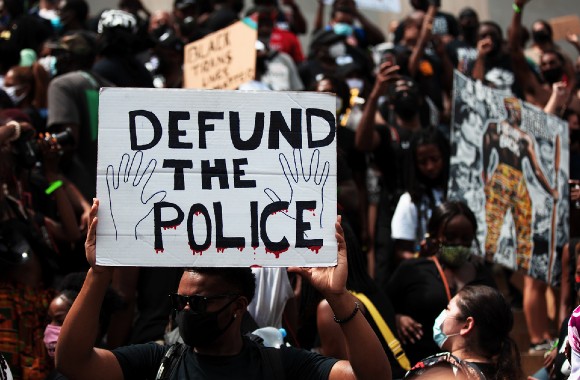 Violence continues on the South Side
Shaoxiong Zheng graduated this summer from the University of Chicago — a few months later an unidentified perpetrator killed Zheng on the South Side of the city, according to Fox 32.
He's the third UChicago affiliate killed this year, though the violence has not stopped activist groups from calling for abolition or disarming of the police. Someone also robbed a University of Chicago employee at gunpoint on Thursday morning, according to Fox 32.
A stray bullet killed Max Lewis on July 5 while on a city train.
In one day, there were two separate homicides a few blocks from my apartment. In another seperate incident on my street, multiple gunman shot up local businesses and injured bystanders. Top that off with a fake bomb threat made on multiple UChicago campus buildings.

— Evita Duffy (@evitaduffy_1) November 10, 2021
A few weeks later, a librarian activist network at the University of Chicago reiterated its demand for a complete abolition of "all forms of policing."
The year began with the killing of doctoral student Yiran Fan.
The campus conservative publication The Chicago Thinker weighed in on the killings.
"Crime in Mayor Lori Lightfoot's Chicago continues to surge. As of November 7, the city of Chicago reported that aggravated assaults are up 14.7%, sexual assaults are up 10.6%, shootings are up 9%, and fatal shootings are up 6.4% from the same time last year," the Thinker said.
"Meanwhile, left-wing UChicago student groups like 'CareNotCops' and 'UChicago United' advocate to 'immediately disarm, disclose the budget of, defund and ultimately abolish the [Chicago Police Department]," the publication said.
"Prior to being elected, this year's undergraduate Student Government leaders similarly promised to '[w]ork toward the disarming, defunding, and abolition of UCPD by amplifying the work of groups such as CareNotCops in meetings with administrators,'" the Chicago Thinker said.
City and university officials announced increased patrolling and shuttle bus service in the area.
MORE: Check out the cancel culture database
IMAGE: Johnny Silvercloud/Shutterstock.com
Like The College Fix on Facebook / Follow us on Twitter