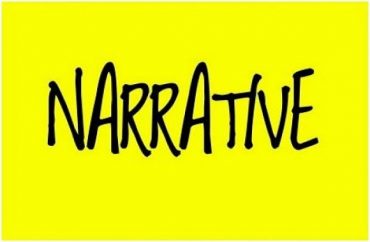 It's the third anniversary of the murders of three University of North Carolina Muslim students by a local resident, but despite scant evidence the killer's motive was hatred of Muslims, some in the community continue to push that very narrative.
In 2015, then-46-year-old Craig Stephen Hicks shot and killed Deah Barakat, Yusor Abu-Salha and Razan Abu-Salha allegedly over a continued dispute over parking. Hicks could get the death penalty if convicted of the murders.
In yesterday's Daily Tar Heel, director of the Carolina Peace Center Faisal Khan says he believes "anti-Muslim sentiment is growing" (in general, apparently), and, of course, blames Donald Trump.
The president's political narrative "really elevates the hate against Muslims and Islam," Khan says.
Though an FBI investigation finding nothing for which to charge Hicks with a hate crime, and conceding the university handled the post-killings response rather well, Khan and some Muslim students believe the overall reaction could have been, well, "larger":
"There needs to be more voices — especially by elected officials and people in positions of power — to speak up," [Khan] said. "I did not see enough outcry or expression of anger that this is unacceptable. We may have political differences or different ideologies, but hate and bigotry cannot be tolerated."

A young, black, Muslim male in America, Tejan-Sie said neither his skin color nor his religion take precedence in defining his identity. He said because he is not as visibly Muslim as his sister, who wears a hijab, he worries she experiences Islamophobia more than he does.

"Internally, my faith defines a lot of my actions, but externally, my skin color determines a lot of people's reactions to how they see me," he said. "Both are central to my life and experiences."

Tejan-Sie said he hopes UNC will become more assertive in its goals of tolerance.

"I hope that the University takes steps to possibly remind their student body every year that Islamophobia is a relevant issue," he said. "That just because the areas we live in may be outwardly progressive, those strains of hatred and xenophobia, they might still be present."
Senior Mona Sajjad agreed, saying "I always feel like there could be more."
"The University always preaches diversity," she said, "and I just feel like we could do more to show that instead of just putting a person of color on a board or something like that."
MORE: Atheist guns down three Muslim students near UNC-Chapel Hill
MORE: Berkeley vigil for slain N.C. students invokes 'Islamophobia'
IMAGE: Ron Mader/Flickr
Like The College Fix on Facebook / Follow us on Twitter