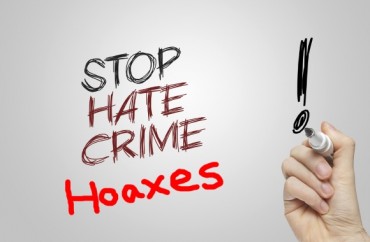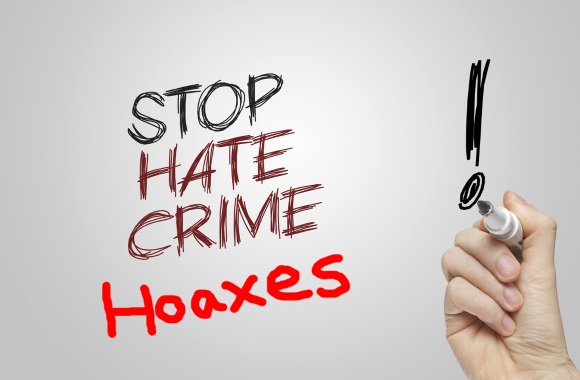 Another hate-crime hoax, but this one is a doozy.
The person behind the "i will kill every black male and female at kean university" tweet and similar ones posted in mid-November is a black female activist, according to police.
But wait, it gets better.
The woman – a recent alumnus of Kean University and former president of its Pan African Student Union – allegedly made the tweets during a protest against racism at her alma mater; she left the rally, headed into the campus library, created a fake Twitter account and posted the tweets, then came back to the rally and showed demonstrators the "racist" statements against them, NJ.com reports.
I mean, you literally cannot make this stuff up. This is INSANE.
From NJ.com:
A recent Kean graduate has been charged with being responsible for a series of tweets threatening black students at the school two weeks ago, acting Union County Prosecutor Grace H. Park announced Tuesday. Kayla-Simone McKelvey, 24, of Union was charged by summons with third-degree creating a false public alarm.

Park said an investigation by the Union County Prosecutor's Office's Special Prosecutions Unit and Kean University police found that McKelvey, a self-proclaimed activist, participated in a student rally regarding racial issues held on Nov. 17, but left the rally midway through and walked to a computer station in a university library. …

After making the posts, McKelvey immediately returned to the rally and attempted to spread awareness of the threats she allegedly had just fabricated, authorities said.
RELATED: Student who posted 'I'm going to shoot every black person I can on campus' … is black
Like The College Fix on Facebook / Follow us on Twitter