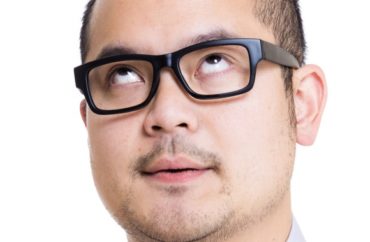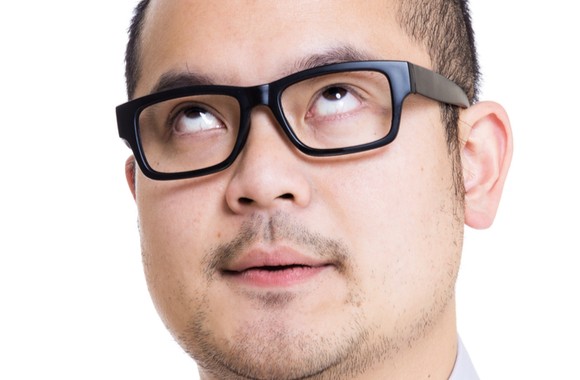 The University of Alabama's Department of Theatre and Dance has added "diversity statements" to its upcoming season's play productions so as to "increase inclusivity, engage the community and promote important discussions in an entertaining way."
Instead of allowing patrons to enjoy and interpret a performance as they wish, the diversity statements "encourage patrons to contemplate issues [of diversity, equity and inclusion] before setting foot in the theater," The Crimson White reports.
The diversity statement for the play "Pippin" points out that the narration by character "The Leading Player" is done "traditionally" by someone of color; "this is important" for "through The Leading Player's narration we see them and their inclusive troupe of players shedding light on the privileges that bring Pippin to a state of constant conflict."
The statement for "Legally Blonde" claims the show "seeks out the merit in diversity so that the entire community can benefit from it." If a person of color is cast for a role not traditionally created for him/her, that person's "cultural connotations" will be taken into account and, "if necessary," the performance altered "to better suit [the person's] needs and perspectives."
The absurdity of these statements perhaps comes across best with "Baskerville: A Sherlock Holmes Mystery," especially given the source material's monochromatic characters:
[The show] lends itself to open casting where all artists are warmly encouraged to audition. Ken Ludwig's ​Baskerville: A Sherlock Holmes Mystery​ is a production that will excitedly benefit from a diverse and inclusive cast with a multitude of various voices to aid in the storytelling process. There are no specific race/ethnicity or other characteristics central to this story. This production is delighted to adapt the original character breakdown that is provided in the script.
Making use of typical university diversity-speak, Theatre and Dance Associate Chair Dominic Yeager said the added statements will "serve the students and the community by creating a transparent casting environment that focuses on diversity."
Diversity, Equity and Inclusion Provost G. Christine Taylor said the statements "provide great prompts for people to think, experience and reflect on the theatrical performance in a multidimensional way."
MORE: Princeton U. theater to 'prioritize' fight against 'systemic racism'
IMAGE: leungchopan / Shutterstock.com
Like The College Fix on Facebook / Follow us on Twitter