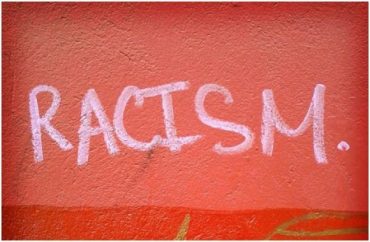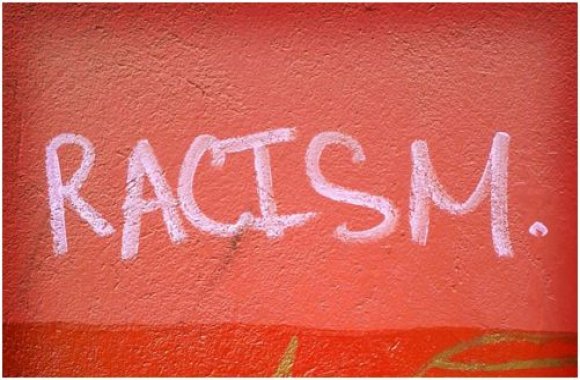 Princeton University's McCarter Theatre will "prioritize" efforts against "systemic racism" by putting an emphasis on diversity, inclusion and equity.
McCarter Artistic Director Sarah Rasmussen made the announcement in a late October email to the theater's patrons, The Daily Princetonian reports.
Rasmussen noted the demands of the "multi-generational, multi-disciplinary" collective known as "We See You, White American Theater" (or "We See You, W.A.T.") which, the DP notes, include "acknowledging Indigenous lands," and for plays by BIPOC (Black, Indigenous, Person of Color) to comprise "no less than 50 percent of mainstage programming."
However, Rasmussen said the theater needs to do more work "internally" before fully addressing the "We See You, W.A.T." mandates.
"We believe we could unintentionally cause more harm as a predominately white institution if we rush to respond without deep understanding and acknowledgment of the ways our culture and systems have impacted the Black, Indigenous, and people of color on our staff, stages, and in our audiences," Rasmussen said. 
McCarter Managing Director Michael Rosenberg added that reopening the theater during COVID-19 also might delay addressing the demands in an appropriate manner.
Other "We See You, W.A.T." demands include:
— Recognition and acknowledgement of the enslaved Africans, who have lived, been subjugated to free labor, and toiled the grounds where many theatres have been built and resurrected …

— [T]hat theatres create a safe and anti-racist environment for BIPOC producers, board members, leaders, staff and artists working on Broadway [and] Off-Broadway. This includes requiring creative teams to attend anti-racism trainings "at the beginning of each rehearsal" and to "ensure accountability with signed statements."

— [T]hat theatres create a safe and anti-racist environment for BIPOC audiences on Broadway [and] Off-Broadway. This means abolishing the "policing" of BIPOC audiences, and requiring theater personnel (like ushers) to have taken "Anti-Racist, Implicit Bias, Anti-Oppression and Bystander Training."

— [T]hat you prioritize the cultural care and feeding of BIPOC artists …

— Safe and exclusive affinity spaces for the protection of BIPOC bodies inside of all institutions …

— [T]hat BIPOC comprise the majority of literary departments and that you invest in a multiplicity of cultures …

— [T]hat the majority of writers, directors and designers on stage for the foreseeable future be BIPOC artists …

— [T]he cessation of binary notes given between a white artistic director and a BIPOC artist. This is because "the notes of a white artistic director […] will never be more important than the BIPOC creatives' values and opinions."

— Restorative justice for the crimes and infractions White American Theatres have committed against BIPOC theatre companies …

— [T]he immediate decentralization of whiteness and the white/Western aesthetic as the default.
There are many, many more in the thirty-one-page "We See You, W.A.T." ("living") document. The demands could change, the group says, "by our communities and circumstances" as "deep listening and genuine collaboration are vital to a truly sustainable, antiracist theatrical ecosystem."
Read the Daily Princetonian article.
MORE: Theater prof cites 'white rage,' fear of white students as reason for leaving job
MORE: U's theater performance segregates whites, makes them sign 'declaration'
IMAGE: Andrew Gwozdziewycz / Flickr.com
Like The College Fix on Facebook / Follow us on Twitter